Great news: Dodge won't cap SRT Hellcat production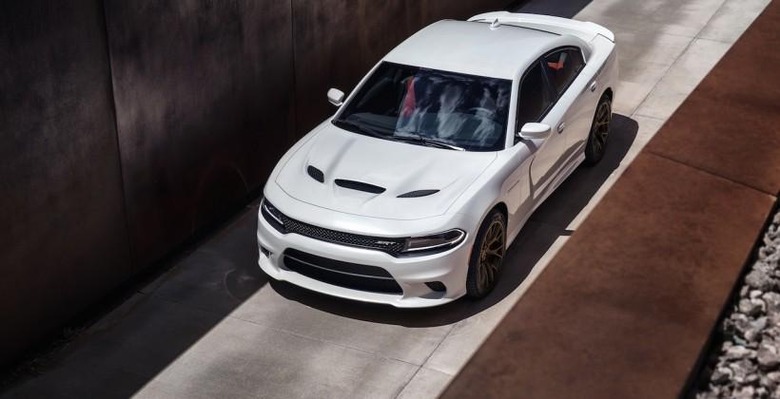 Good news if you've been desperately hunting down the back of the sofa cushions for change, trying to save up for Dodge's outrageous new Charger SRT Hellcat and its Challenger SRT Hellcat cousin: chatter of just 1,200 cars being up for grabs are unfounded. The 707 horsepower four-door was revealed yesterday, instantly grabbing the title of "most powerful production sedan in the world", but rumors quickly started that Dodge was planning strict limits on how many Hellcats it would produce.
According to the whispers, numbers were to be capped at 1,200, making both the Charger and the Challenger performance variants rare beasts indeed.
Happily for would-be owners, Dodge insists that's not actually the case. "That's not true about the 1,200 units," Dodge and SRT president and CEO of brands and fleet operations Tim Kuniskis confirmed, WardsAuto reports.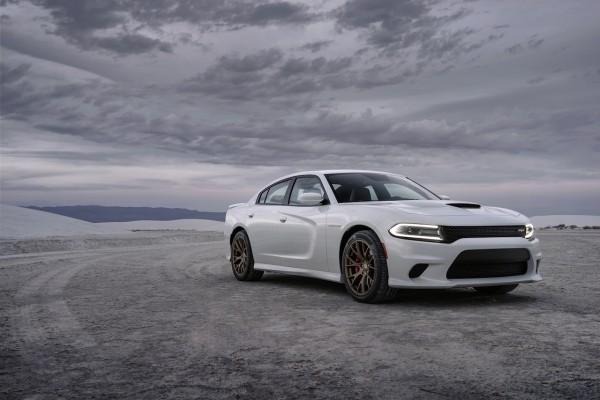 In fact, "I want to get as many of these cars on the road ... as possible" the exec continued, pointing out that the 2015 Challenger SRT Hellcat's $59,995 sticker price was explicitly chosen so as "to put it within reach" of performance car lovers.
As for how many Dodge might sell of either model, Kuniskis isn't making any bets. After all, it's the first time Dodge has made cars like the Hellcat, which each use a hefty 6.2-liter V8 HEMI engine good, thanks to the supercharging, for 650 lb-ft of torque.
Pricing for the 2015 Charger SRT Hellcat has not been confirmed yet, though unofficial estimates peg it at somewhere in the mid-$60k mark, if previous performance variants of the car are any indication.
While expensive for a Charger – which kicks off in regular form at under $30k – it's nonetheless a drop in the ocean compared to the sort of cars that the Hellcat can out-perform. That list includes illustrious entrants such as Porsche's Panamera and Bentley's Flying Spur.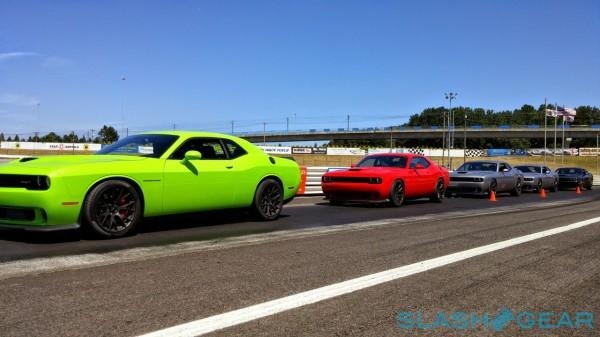 Dodge expects to spill more details on the speedy Charger when it gets closer to the car's Q1 2015 release. For more on how a Hellcat performs, meanwhile, check out our first-drive of the 2015 Dodge Challenger SRT Hellcat.
SOURCE WardsAuto