Grand Theft Auto Online downtime drags as Rockstar firefights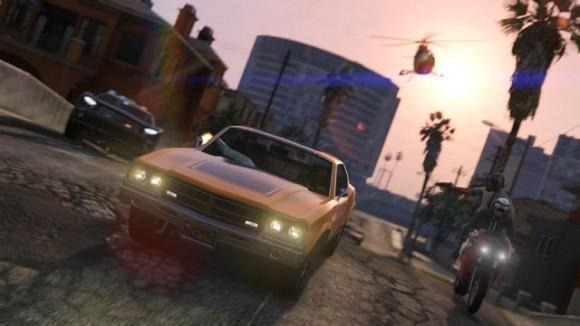 Grand Theft Auto Online continues to struggle under the weight of eager GTA5 gamers hoping to play online, with the 16-player virtual arena still struggling to defeat network errors, glitchy graphics, and freezing races. The online component to Grand Theft Auto 5 launched earlier today, and immediately encountered problems despite developers Rockstar bringing on extra servers in preparation. Even now, according to Rockstar's status page, the experience is still subpar for many gamers.
In fact, there are nine distinct issues the Rockstar team is aware of at present, according to the support site, and of varying degrees of seriousness and impact. They range from broad unavailability of the cloud servers themselves through to race graphics within titles not showing up as they're meant to.
Meanwhile, the Social Club site has also been struggling to keep up with demand, with some gamers complaining that their ongoing points have not been correctly counted. That has been affecting more than just Grand Theft Auto 5 and GTA Online, however, being the social backbone to many of Rockstar's games.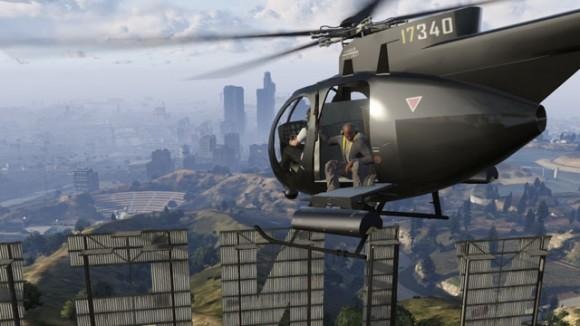 According to the support page, updated shortly before publication, the current list of issues is as follows:
Occasional "Rockstar Cloud Servers Unavailable" error message

Freezing sometimes while loading into first race in GTAO with "waiting for other players" on the screen

Intermittent "Failed to Host a GTA Online Session" error messages

Race Corona (start area, marker) occasionally not showing up for first race

Errors saying "Timed out when matchmaking for a compatible GTA Online Session to join"

Occasional errors about jobs failing to start or load

General issues with the Social Club site and Social Club features (slow loading,failed logins, emails not arriving, etc).

Misc. network and server-related error messages, disconnections, or cloud server errors

Errors saying "Mission Failed" as soon as the mission begins during a session
Rockstar says that it is "continuing to look into these issues and will keep posting updates" though has no public timescale for service stability.
The downtime and patchy stability has divided gamers. Some have reacted poorly to Rockstar's struggles, describing the GTA Online debut as the "worst online launch ever". Others have been more understanding, highlighting the fact that Rockstar isn't charging any extra for online play, and that the company was surprised by the number of sales of Grand Theft Auto 5 when the title launched recently.
In fact, GTA5 took more than $800m in its first day sales, and set records for the fastest game to $1bn. That appeal certainly hasn't hurt Rockstar's bottom line, but with access to the online arena bundled with each copy sold, it has set a difficult challenge in accommodating all of the would-be multiplayer gamers.