Gran Turismo 6 driving demo shows new car eye-candy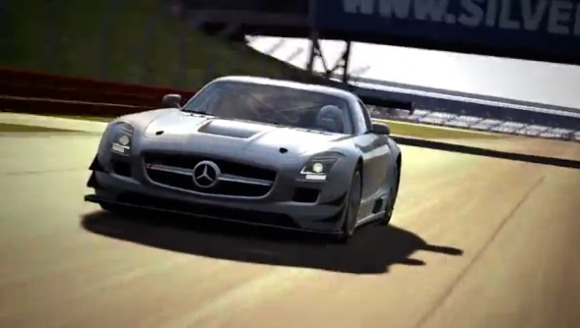 Fresh track footage of Gran Turismo 6 has emerged, showing some of the more than 1,200 cars gamers will get to choose between, and hinting at the sort of graphics PlayStation 3 users could look forward to. The new video, which also includes some of the new tracks, shows more than three minutes of concept footage ahead of the hotly-anticipated racing title.
GT6 was given the official nod earlier this month, the most ambitious of the Gran Turismo series so far. The game will include 33 different locations, seven of which are new; there will be 71 different layouts to choose between, of which 19 are new.
On top of that, racers will be able to modify and customize their favorite cars using in-game accessories and upgrades. Sony hasn't given specifics, but there are said to be "thousands" of possible add-ons to choose between.
The new cars will include Alfa Romeo's TZ3 Stradale '11, the classic 1971 Ferrari Dino 246 GT, the pared-back KTM X-BOW R '12, and Mercedes' SLS AMG GT3 from 2011. Geek-favorite Tesla will also feature, with the new Model S Signature Performance (though not the Performance Plus version) also making its debut.
As for how those cars will drive – virtually speaking – Sony is particularly excited about its new suspension and kinematics model. There's also a new tire model – in partnership with Yokohama Rubber and KW Automotive – to make the handling more realistic, and a fresh aerodynamics model.
Gran Turismo 6 will launch on the PlayStation 3 initially, in time for the 2013 holiday season, but Sony has already dropped some significant hints about a PlayStation 4 version.
Thanks Zak!