Gran Turismo 6 for PS3 confirmed for holiday 2013 release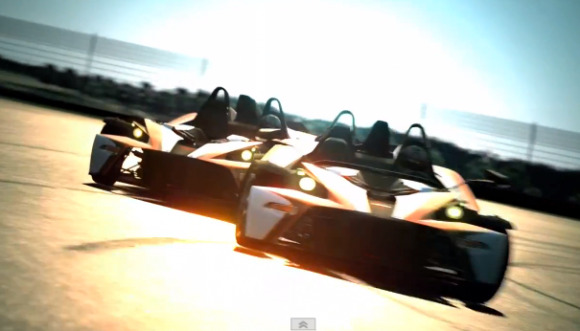 Gran Turismo 6 will hit the PS3 this holiday season, Sony has confirmed, with the hotly-anticipated game offering 1,200 different cars and 33 different locations. The game will introduce seven new locations, in fact, with 71 different layouts, 19 of which are new. Further cars and tracks will also be released online, studio Polyphony confirmed, while there'll be big integration with real cars out on the track.
The news about the new game was spilled a little earlier than expected, ahead of a Kazunori Yamauch announcement later today at the UK's Silverstone circuit. That will be one of the seven new locations included in GT6, iafrica reports.
There'll also be a variety of aerodynamic parts, custom wheels, and other add-ons which drivers will be able to buy in-game and install on their cars. They'll be offered for "almost all" of the vehicles to choose from, with several thousand components to choose between.
Gran Turismo 6 trailer:
Gran Turismo 6 will also further blur the lines between the gaming racing experience and cars in the real world. Toyota, for instance, will be the first to offer CAN-ECY system integration, with drivers of the GT86 able to download their telemetry from track days, and compare it in the game.
Exactly when GT6 will hit the shelves is unclear, though there'll be smartphone and tablet integration for social and community features. It'll also be based on a new, smaller game engine, which promises boosted performance as well as opening up support for extensible content.