Google's Kevin Rose And Milk Team Grab Confirmed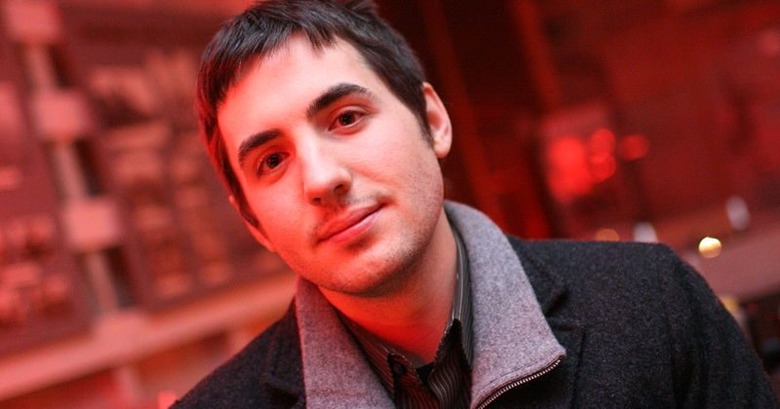 Kevin Rose has announced that he has taken a job with Google, just as rumored earlier this week, along with the team brought together for short-lived mobile app incubator Milk. The Digg founder somewhat appropriately took to Google+, the search giant's social network, to confirm his new employer, though there's still no indication of what it is that Rose will be doing at Google.
"I'm beyond excited to announce that the Milk crew (Kevin Rose, Daniel Burka, Chris Hutchins, Joshua Lane) is joining Google!" Rose said in his post. "It's been a privilege to use Google products over the years (I still remember begging for a Gmail invite) and I can't wait to be a part of the amazing team that is shaping the future of the web.
"
Currently Rose's profile on Google+ still lists him as CEO of Milk. The startup incubator shut down its first project, an app called Oink, earlier in the week, in what was presumably paving the way for the team to down-tools at Milk and get their collective hands dirty at Google. Bradley Horowitz, VP of product at Google+, said today that "I've had a chance to get to know Kevin and Daniel a bit over the years, and have been truly impressed with the quality, depth and thoughtfulness of their work. They're going to fit in really well here, and I'm excited to welcome them to Google!"
Rose has a track-record in social, as well as a strong following from his Diggnation video podcast days, and it's likely that Google will look to leverage that in pushing Google+ adoption. The service has come in for criticism in recent weeks over its user-uptake, something which Google's Vic Gundotra has dismissed as unfair. Google+ is, he argued, part of a greater strategy for the company, and shouldn't be judged as a standalone service.