Google Grabs Ex-Digg Kevin Rose Tip Insiders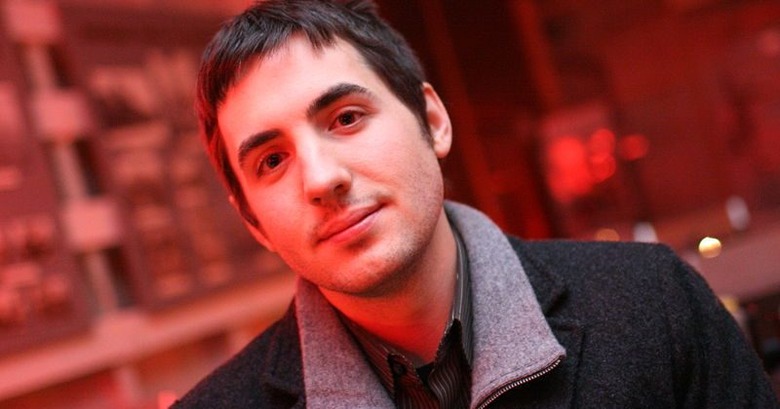 Google has hired Digg founder Kevin Rose, sources claim, with the exec along with other people from the mobile app incubator Milk reportedly being brought on board at the search giant. Google hasn't bought Milk, AllThingsD's insider says, but instead raided its talent, with Rose supposedly starting his first day at the company on Monday, March 19.
Exactly what Rose will do when he's there isn't clear. The exec has a track record in social, first with Digg and the Diggnation podcast, and then through the fledgling app Oink, the first project out of Milk. That app was axed earlier this week, though after 150,000 downloads in its first month, and Google Ventures – among others – was an investor in Milk.
One possibility is that Google could be looking to tap that social talent – and Rose's established following – to boost adoption of Google+. The company has faced criticism this month about adoption figures for its social network, something exec Vic Gundotra has said is both unfair and misguided. Instead, he argues, Google+ is part of a greater overall strategy involving pulling Google's various products together.
Whether Rose becomes part of that strategy remains to be seen; Google has declined to comment on the rumors, and Rose himself was unreachable.