Google's "Classic" Star Wars Easter Egg Revealed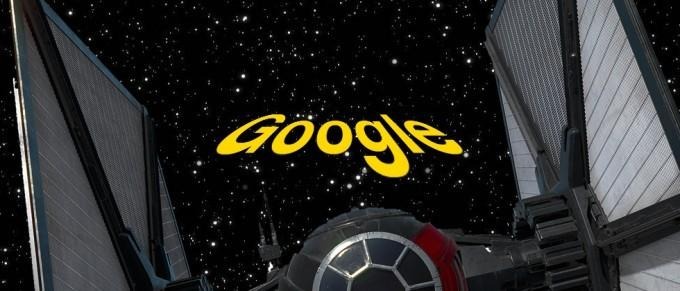 This morning the first big Google-made Star Wars easter egg was revealed, creating an "opening scrawl" of their search results. This is just the first of a collection of easter eggs that'll be revealed over the next few weeks, each of them likely deep within Google apps. To activate this particular hidden secret, you have only to type "a long time ago in a galaxy far far away." When you do, you'll find your search results turned to the classic Star Wars opening storyline in space.
In addition to this bit, Google has been releasing a number of special edition covers for their Google apps products. You can find a set of new wallpapers in Gmail. You can activate your own lightsaber in YouTube. Your loading screens will have their own lightsaber loading bars. Oddities galore.
If you'd like to change your profile – and basically every Google app you use Are you one with the light side, or the dark? – into a Star Wars-clad piece of excellence, go for it! This promotion of the film series – and The Force Awakens in particular – will last until the 4th of February. At that time, all will revert back to normal. Until then – it's all gone to a galaxy far, far away.
The next bit we'll probably see from Google is this virtual reality experience we've been digging up info on. Get prepared to travel aboard the Millennium Falcon, courtesy of your smartphone. Delve into The Force Awakens before its even released!