Google Star Wars poll: are you light side or dark?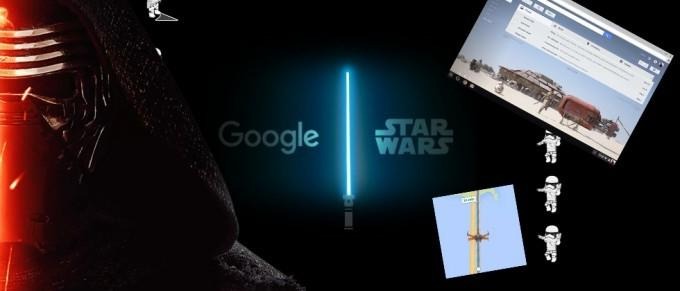 This week Star Wars fans at Google have revealed their big project with Lucasfilm and Disney – a complete immersion of Google products in the Star Wars universe. What you're about to witness is a dip into a galaxy far, far away in a wide variety of apps, both mobile and desktop (in your web browser.) In the Star Wars app (now with Google Wear extension), Google Calendar, Chrome, Chromecast, Gmail, Inbox by Gmail, Maps, Google Search, Google Translate, Waze, and YouTube, you'll be able to choose the light side or the dark.
Google has a sort of poll going on that shows a couple of lightsabers poking at one another, showing who has chosen the light side or the dark – what we want to do is quantify that a bit more than saber lengths. Below you can vote for which of the two sides you decided to fire up when you first saw Star Wars integration with Google services this morning (or afternoon, or night).
[polldaddy poll=9194897]
This morning Clay Bavor, VP of Product Management for Google made mention of this big release on the official Google blog. There he laid out Google's thought process.
"So when we first heard about Episode VII," said Bavor, "we started thinking about what a Google tribute to these epic stories might look like: 'Wouldn't it be cool if there was some sort of Star Wars thingy in Search? The Millennium Falcon in Cardboard would be sweet! What if Google Translate could decipher galactic languages?'... and on, and on, and on."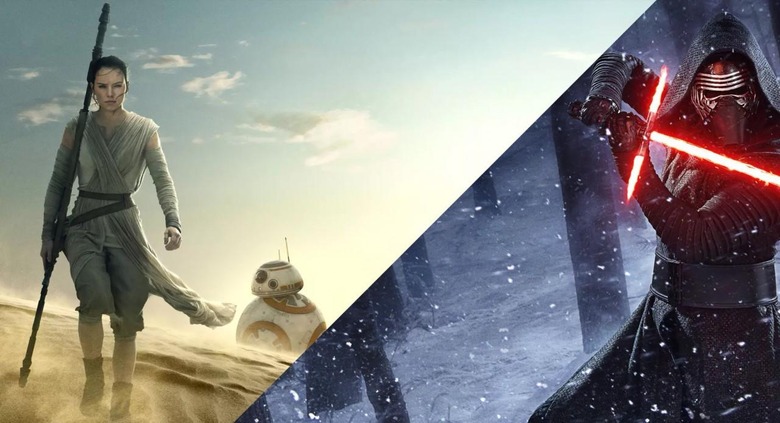 Some of these bits are coming out today. You can see a couple of the links on the Google.com/starwars/ page once you choose your side. Some are still on the way!
"We've got more coming between now and opening night—the Millennium Falcon in all its (virtual reality) glory included," continued Bavor, "so stay tuned."