Google's big Android TV announcement "leaked" by Xiaomi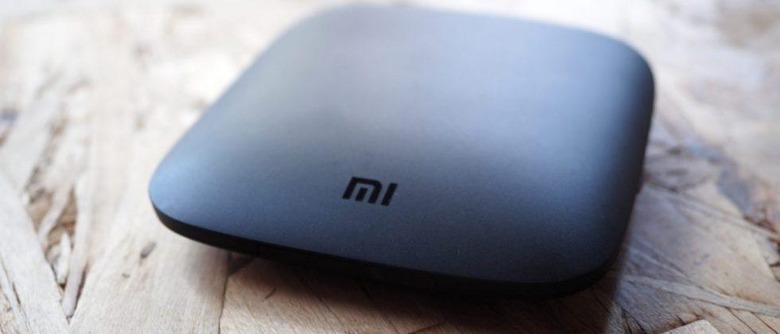 While we've been seeing Google's next piece of hardware in the Android TV market for weeks and months, it's only today – less than a day before Google's big event – that the device has been "leaked." Of course that "leak," as it's being called on Twitter and live blogs aplenty, wasn't actually a leak at all. It was revealed by Xiaomi itself. This Xiaomi Mi Box was shown to the world (again) today by former Google exec and current Global VP of Xiaomi, Hugo Barra.
The Mi Box is Xiaomi's first U.S. product. Their first product that'll be released and available for sale inside the United States at stores within the United States, that is to say. This device may very well be the first real store-ready competitor to the dominant Android TV product on the market: NVIDIA SHIELD Android TV.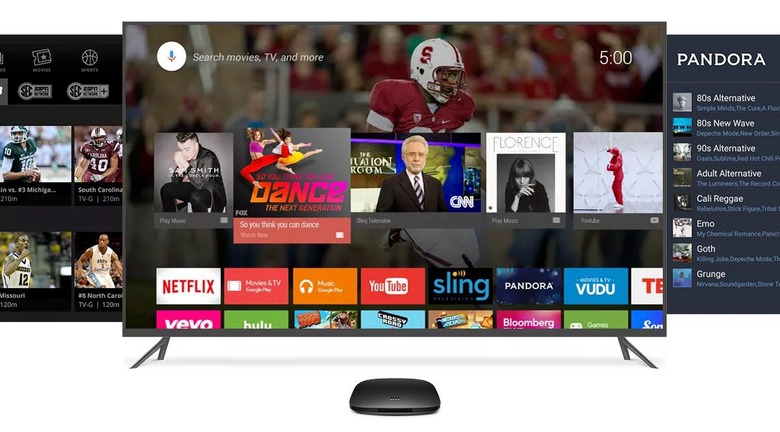 Xiaomi's Mi Box doesn't compete on the high end that NVIDIA's device commands. Instead, it aims to take the lower portion of the market with its pricing at $69 USD.
Google Pixel details: all about perception (and HTC)
This tiny box works with 4K resolution output, HDR features, and all the features that an Android TV device should have. That includes Google voice search, Google cast, and its own physical controller – just in case users want to use a physical controller instead of an app on their smartphone.
This device will be available through Mi dot com at first, then at Walmart (both online and in physical stores) in "early October." So early, it seems, that at least one Walmart already had the device out on shelves, available for purchase.
For more information on this device, have a peek at our previous coverage from the past several weeks and months. This device was first shown to the world at Google I/O 2016 earlier this year. Now it's ready for prime time – just before Google's event, for whatever odd reason.