Xiaomi Mi Box Android TV spotted on shelves at a Walmart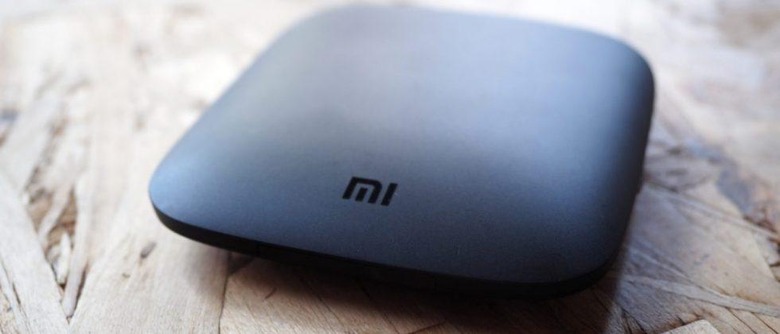 In case you've forgotten, Xiaomi has a sleek looking Android TV device in the pipeline called the Mi Box. This set-top-box will compete with the likes of Roku and Amazon as a consumer video streaming device, one that brings fairly high level specs compared to similar products. We've got a bunch of pictures and all the details in our hands-on from May, and now we may have a price: $69, at least per someone who spotted the Xiaomi Mi Box in a Walmart.
Though the Mi Box was announced earlier this year, it hasn't yet launched and it's not entirely clear when it will. Speculation has it that we'll be seeing it next month, and the price will be — according to the rumor mill — somewhere south of $100.
@jasonhowell @androidshow @Ohthatflo @ronxo saw this Mi Box at Walmart today for $69. Was this released yet? pic.twitter.com/AsuNZeU5oJ

— George Garrett (@garrettdotcom) September 23, 2016
Someone at Walmart didn't get the memo, though, and put the device out on display with a $69 USD price tag, seemingly confirming its price while hinting that its launch is very close to happening. The Mi Box was spotted by Twitter user George Garrett who sent out the above tweet and photo.
If it does launch at this price point, it would be hard to argue the Mi Box is anything less than a pretty great deal (in comparison, you'd have to spend $129.99 to get a Roku box with 4K support). The device offers a quad-core ARM processor and a couple gigs of RAM, 8GB of storage (that can be expanded), support for 4K at 60fps, a mic-equipped remote control for voice control, and support for all the major apps like Netflix, Sling, VUDU, Hulu, and more. The set top box can also be used for modest gaming, with Xiaomi planning to offer a game controller.
Check out the timeline below for more info!
SOURCE: 9to5Google