Google will open NY pop-up store for Pixel phone & other hardware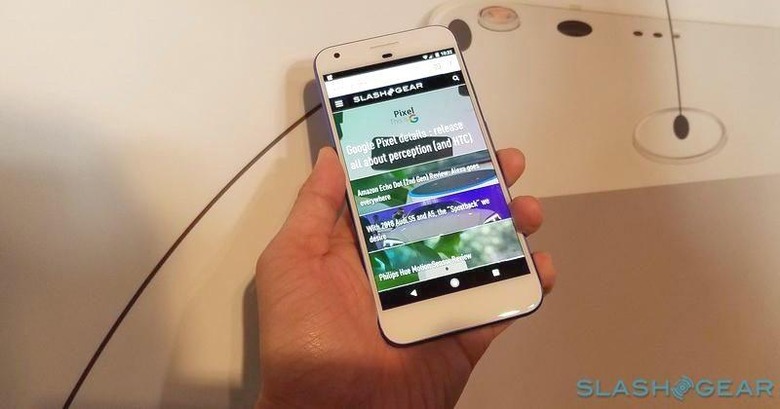 Now that Google has announced a pair of new smartphones and other additional hardware, it's opening a similarly branded "Made by Google" physical retail location. The company has revealed it will open a pop-up store on 96 Spring Street in Manhattan, New York on October 20th, offering customers the chance to check out the hardware announced earlier this week, including the Pixel and Pixel XL smartphones, the Google Home smart speaker, and the Google WiFi.
The store listing was found on the new Made by Google website. Since it's a 'pop-up,' it's likely the location won't be a permanent retail fixture, however there's no details on how long it will remain open or if it will move to other cities.
As the web and software giant is making a serious move into the hardware market, it makes sense for Google to have a physical retail presence. It's a move that has been used to great success by Apple, which now has hundreds of permanent stores, and even more recently by Amazon, which has plans to open pop-ups in shopping malls to highlight its Echo and Kindle devices.
This isn't Google's first experiment with retail stores, however. When the company was trying to launch its ill-fated Google Glass as the next big, trend-setting wearable device, it opened a handful of physical showrooms in cities like San Francisco, London, New York City, and Los Angeles.
SOURCE Made by Google