Google VS The US Government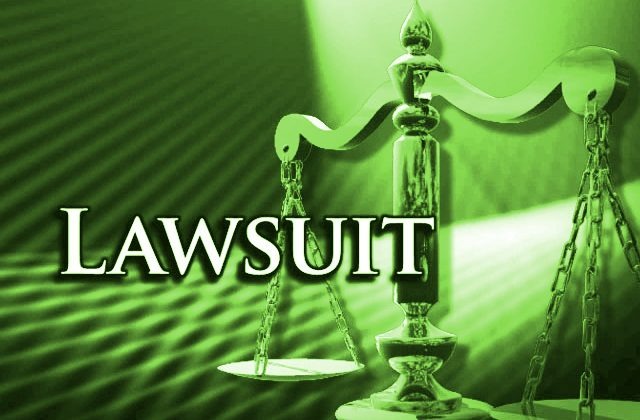 The lawsuits continue! Of course there's lawsuits being thrown around all the time in the electronics and interactive software business, but every once in a while, a few pop up as extra noteworthy. In just the past day we've covered Apple VS Motorola, Apple VS HyperJuice (aka HyperMac), and now it's Google VS the United States Government. Why, you might ask? Apparently the Department of the Interior didn't let them play in all their reindeer games, and they HATE when that happens.
Google and their government-reselling partner Onix have file this suit claiming the Department of the Interior excluded them from bidding on a contract to provide collaboration technology and email to their 88,000 employees. Competition! Google demands it!
But why shut them out? The Request for Quotations department of the Department decided they required standardization on Microsoft's Business Productivity Online Suite, which meant, yes, Google's out. "Significantly, the SOW (statement of work) and even certain terminology were closely aligned with Microsoft's product literature for its Exchange Online, SharePoint Online, and Office Communications Online applications," Google writes in its complaint, "This was because the DOI had defined its needs and requirements around the Microsoft products." The company argues that's "unduly restrictive of competition," and is "arbitrary and capricious, and abuse of discretion, and otherwise contrary to the law."
Google wants the Department of the Interior to comply with what they see (and with what the US Government will perhaps see) are the legal requirements for open and competitive process. Google also hopes to get an injunction against the Department to prevent it from proceeding with the bidding until the lawsuit is complete.
[Via AllThingsD]