Apple Sue Motorola Over Alleged Touchscreen Patent Infringement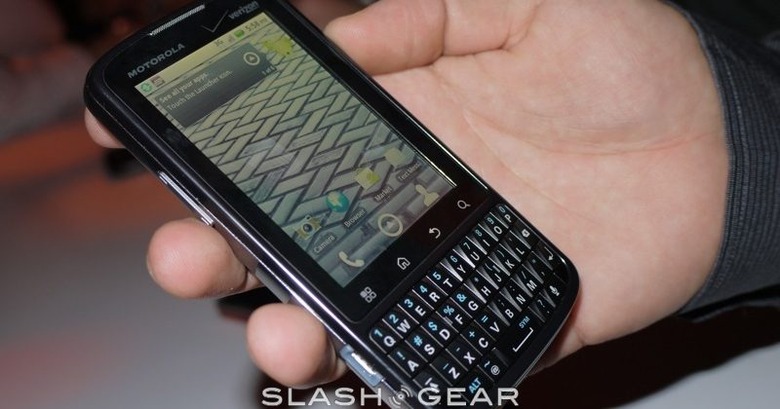 Apple has sued Motorola over three patents it alleges the smartphone manufacturer is infringing, including touchscreen technology and other display systems.  According to Apple, Motorola's DROID, DROID 2, DROID X, CLIQ, CLIQ XT, BACKFLIP, DEVOUR A555, DEVOUR i1 and CHARM all impinge on technologies used in the iPhone and other Apple devices.
"Motorola's infringing activities have caused and will continue to cause Apple irreparable harm, for which it has no adequate remedy at law, unless Motorola's infringing activities are enjoined" Apple filing
Unsurprisingly, Motorola is insisting it has plenty of its own IP and that it will do its utmost to have Apple's claims dismissed.  As of this weekend, the company said it was yet to review Apple's filing; however ZDNet has done, including uploading copies of each of the documents.
"Motorola has a leading intellectual property portfolio, one of the strongest in the industry, and we intend to vigorously defend ourselves in this matter" Motorola statement
The legal action follows Motorola suing Apple earlier in October.