Google VR SDK out of beta just in time for Oct 4 event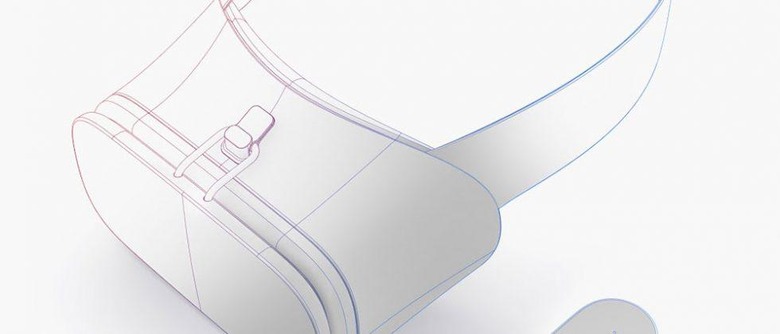 This week Google announced that their very own virtual reality software developer kit was graduating out of beta. This announcement came just in time for the release of their all-encompassing hardware and software event, set to take place on the 4th of October. At that event we'll likely see new software for all Android devices, but specifically for two new devices Google will (likely) introduce as their first Pixel-branded phones. There, Google Daydream can begin to take off.
This release of Google VR SDK 1.0 allows complete support for Daydream, and will allow developers a running start at creating top-notch mobile VR apps for the platform before Google goes all-in on advertising. Developers will be able to work with a simple interface that allows editing in what Google describes as "Daydream-ready phones and headsets."
Wait, you might be saying to yourself, I knew there were going to be smartphones able to run Google's VR interface, just as there were for Google's Cardboard. But what's all this business about "headsets"?
We believe we may have an answer for that. Not necessarily made by Google this time around, but quite possibly in the future. Non-mobile solutions could also be in the works – it wouldn't be entirely out of the realm of likelihood that Google would bridge their relationship with HTC to run Daydream on the HTC Vive – though that'd get cumbersome, perhaps needlessly.
Google's VR SDK also has support for asynchronous reprojection, high fidelity spatialized audio, and interactions using the Daydream controller. The controller looks extremely similar to that of the controller which comes with the Oculus Rift – tiny, pill-shaped, ready to be made with a smartphone. See our Daydream Kit first-impressions for more information on the controller specifically.
And stick around for Google's own October 4th event. There we expect that Google will fulfill the Android promise, at last!