Google "Smart TV" platform tipped for I/O with Intel Atom CPUs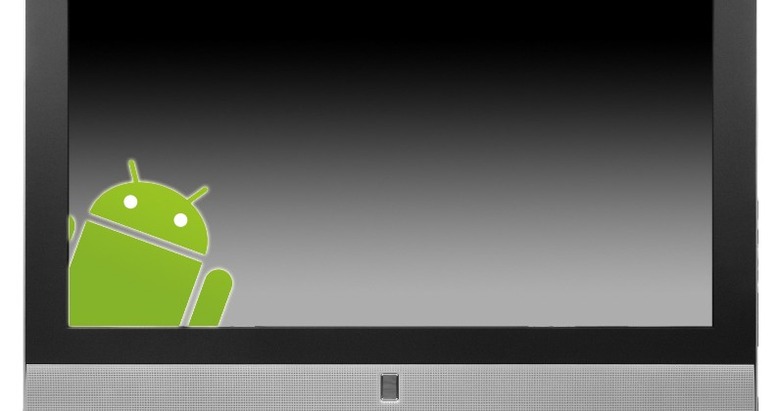 More grist for the Google-powered TV speculation that tips a new collaboration between the search giant and Intel this coming week, as the FT jumps on board with talk of a "Smart TV" platform.  It's unclear if this will be the production name of the system or is merely shorthand on the part of Intel; however, the platform will apparently be "the biggest single change in television since it went colour" according to Intel CEO Paul Otellini.
Previous rumors have suggested that the Google TV project will use Android for set-top boxes and integrated into TV sets themselves, running on Intel Atom chips and offering streaming internet content, widgets and other multimedia.  Meanwhile Sony has been named as the duo's HDTV main hardware partner, though Samsung have also been connected.
However, other rumors have suggested that Google and Intel are planning not so much an earth-shattering entrance into the market, but a less combative one designed not to scare off cable and satellite providers.  The Android-based set-top boxes, it has been suggested, would daisy-chain with existing boxes and add an internet-enabled layer onto the experience, rather than attempt to cut out the current providers altogether.  SlashGear will be at Google I/O this week, and we'll have all the details announced.