Google said close to $1bn SpaceX investment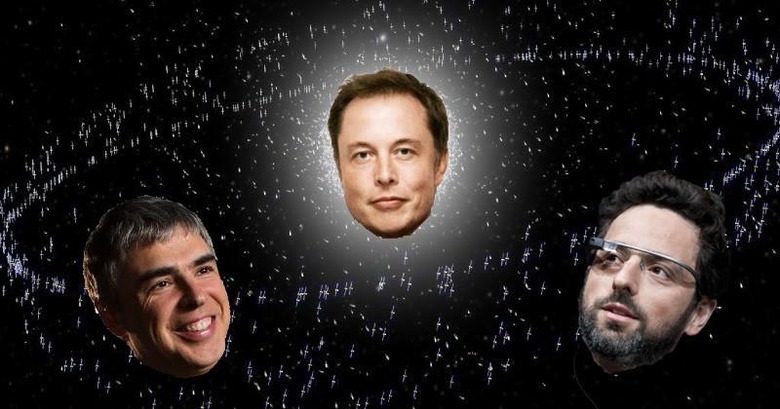 Google is reportedly near to splashing a considerable amount of cash on SpaceX, Elon Musk's ambitious space exploration company, as part of a funding round that would value the company at more than $10bn. SpaceX has already begun running unmanned resupply missions to the International Space Station, and is currently testing reusable rocket technology that could potentially slash the cost of putting people, satellites, and other cargo into orbit, or even further beyond, such as a manned mission to Mars that Musk continues to promise. According to insiders, with Google's own space plans stumbling, the next best thing is a slice of SpaceX.
According to sources speaking to The Information, Google's primary interest in SpaceX isn't putting Sergey Brin on Mars or taking Glass to the moon, but the rocket company's satellite schemes.
Musk outlined what he sees as the future of ubiquitous internet connectivity around the globe recently, with a swarm of web-beaming satellites taking station in orbit. The system would be much closer than traditional communications satellites, at around 750 miles, and thus faster, Musk suggested.
However, the outspoken chief exec also warned that it could take upwards of five years and an investment of $10bn or more to develop.
Google's bank account could be the source of at least some of that cash, it seems, with insiders close to the talks claiming negotiations are in the "final stages" even if the precise numbers haven't been leaked.
The search giant had its own satellite internet project underway, aiming to take a similar strategy to that of SpaceX. However, project lead Greg Wyler left Google late in 2014, reportedly taking with him the rights to technology essential to the scheme, and setting up his own business, WorldVu Satellites instead.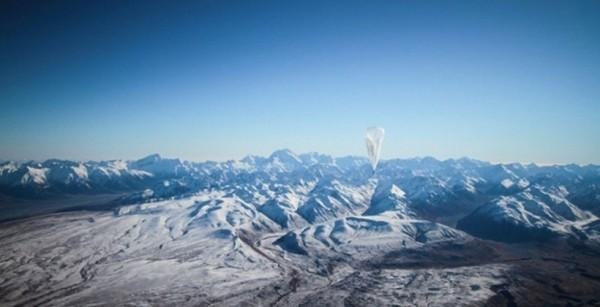 Google still has Project Loon, which aims to distribute internet access via a fleet of connected balloons in the upper atmosphere.
Right now, there's no sign of Wyler's startup and SpaceX working together, and it's unclear how essential the technologies WorldVu holds the rights to might be to the idea of an internet satellite swarm. According to the Virgin Group, an investor in Wyler, those rights are very important indeed, though exactly why is yet to be detailed.
One possibility that had been suggested is that SpaceX could provide rockets to launch WorldVu's satellites. However, with Virgin Group announcing an investment in WorldVu – now renamed OneWeb – along with Qualcomm and others in the past few days, it seems likely that the satellite firm would instead look to Virgin Galactic for its travel arrangements.
Update: According to the WSJ, Google's potential stake in SpaceX could be $1bn, suggesting a roughly 10-percent cut of the firm. The papers sources claim Musk and Wyler ceased working together over "disagreements" around who would control a join project between the two.
SOURCE The Information; WSJ