Elon Musk working to bring the world affordable internet via satellites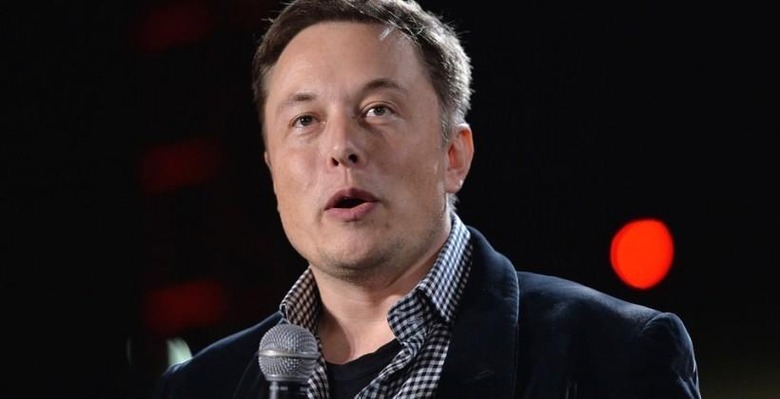 Elon Musk, the founder of SpaceX and Tesla Motors, is said to be working with a former satellite executive from Google in a venture that aims to provide affordable internet to the globe. This comes from sources speaking to the Wall Street Journal, who added that while nothing has been finalized, the current talks are around the construction of a satellite factory needed to produce some 700 units needed for the project.
The former Google executive has been named as Greg Wyler, who is now the founder of WorldVu Satellites. The company already owns a portion of the radio spectrum that could be used to provide internet service. Colorado and Florida have already been listed as potential sites for the satellite factory, and Musk and Wyler are said to be still looking for a third partner.
As for the 700 satellites themselves, the target is for each one to weigh less than 250 pounds (113 kg) and cost less than $1 million to make. This would be no small feat, as even small satellites today are double that weight, and cost several millions. The easy part would be getting them into space, as Musk's SpaceX rockets would serve as transportation.
Apparently Wyler had tried to bring the idea to life while at Google, but he left the company because of doubts over "manufacturing expertise." This is where Musk's expertise would come in, with experience from Tesla Motors and SpaceX being used in developing the factories. The third person they are looking for is someone with satellite industry experience. Many have proposed worldwide affordable internet through the use of satellites before, and it would certainly be a noble achievement, let's hope Musk does stay attached to the project, as judging by his recent accomplishments, he seems the most likely to make it a reality.
VIA GigaOm
SOURCE WSJ