Project Fi finally works for Google's most loyal users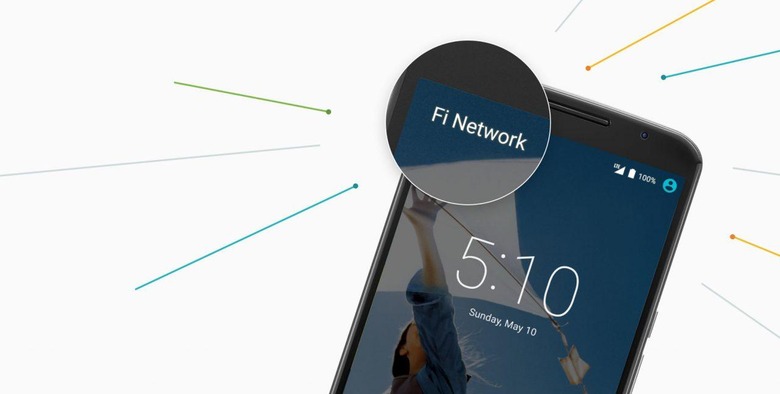 Google's Project Fi always seemed like a great deal if you wanted to avoid the complexity of traditional carriers, but one group of potential users had been inexplicably left out in the cold. G Suite customers may be some of the few to actually pay Google for a service, but they were left unable to use Project Fi with their accounts. While they might be coughing up cash for the privilege of using Google services on their own domain, the virtual carrier wasn't one of them.
Now, that's all changing. Google has confirmed that G Suite accounts are now compatible with Project Fit, closing a frustrating gap.
It's worth noting that, even if you have a G Suite account, you still might run into some headaches using it with Project Fi. First, your account needs to have Project Fi permissions enabled, something that can only be done through the administrator account. If you set up G Suite yourself, then that's probably your account; if you're using G Suite at school or at work, however, you might need to give the admin a nudge to flip the switch.
Once you've done that, however, Project Fi becomes a legitimate alternative to AT&T, T-Mobile, and the other carriers. The virtual mobile network offers just one straightforward plan: $20 per month for the basics of unlimited domestic calls and texts, and then $10 per gigabyte of data. Any unused data is refunded as a bill credit.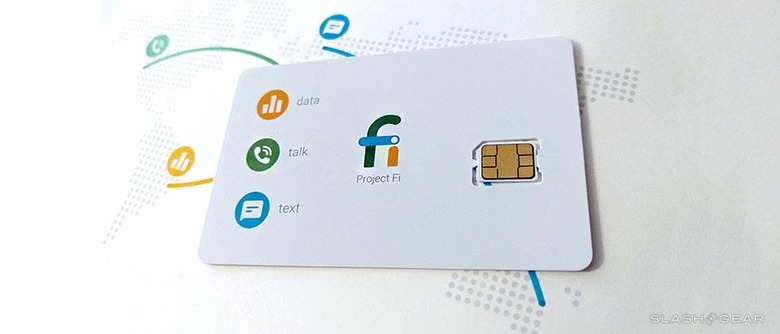 Up to five people can be added – at $15/mo – each getting to share the data being used. Google will throw in a data-only SIM, again sipping from the same bucket, for free, useful if you have a cellular-equipped tablet, and the data rates hold true – along with unlimited texts – even if you're abroad. There's no minimum contract, either.
In the intervening period between Google announcing its MVNO back in April 2015 and today, it's fair to say the traditional carriers have tidied up their act some. Single-price plans, with unlimited calls and texts – and sometimes even data – are more commonplace, and even those still limiting data on a monthly basis have taken steps to be more transparent. Still, it's only with the arrival of T-Mobile's DIGITS at the end of last month that one of Project Fi's most appealing features, the ability to use a single number with multiple devices and, indeed, anything signed into Hangouts with the same account, has been replicated.
MORE Google