Google Nexus 6 carrier plan, Project Fi, officially announced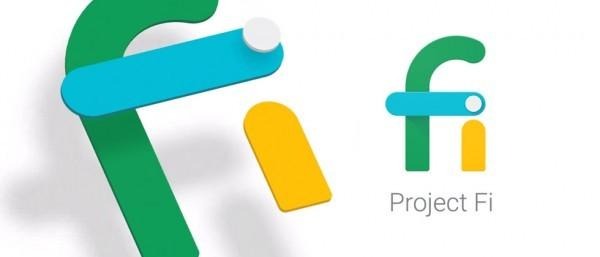 Today, Google is doing what we all expected they might, introducing their mobile network. Dubbed Project Fi, Google's network is exactly as rumored; you get access to two different LTE networks, as well as WiFi hotspots Google has deemed good enough. Once connected, data via Project Fi is encrypted, giving you a secure connection wherever you are (or are going). Also, the service is strapped to the Nexus 6, but comes to users as low as $30/month, which brings 1GB of data service and unlimited talk, text, and WiFi tethering with International service to 120 countries.
Project Fi straddles all the fences, but makes a home nowhere. Though they didn't specifically say as much, the two 'partners' are rumored to be Sprint and T-Mobile.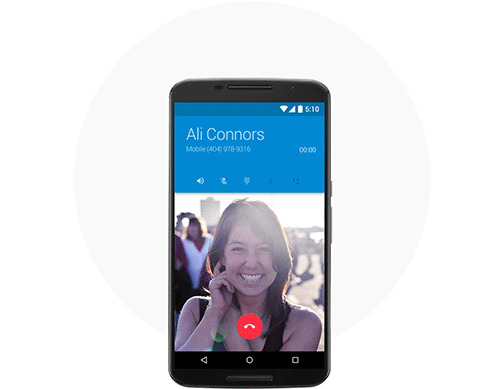 Google has also authorized over one million WiFi hotspots, and promises to move you to the fastest network available, whether it's WiFi or LTE.
When on WiFi, Google says you can talk and text as normal, too. When you transition from WiFi to LTE, Google says you won't miss a beat, and all data or calling will transition smoothly.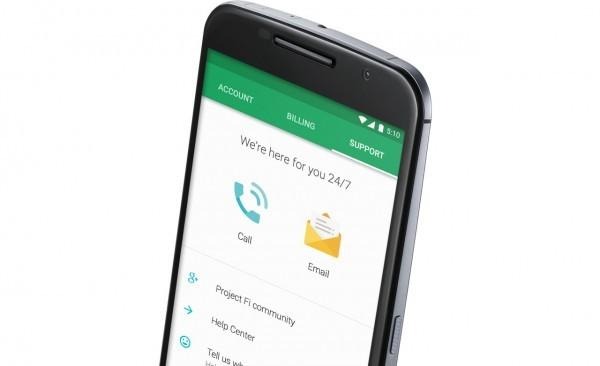 Plan pricing starts at $20/month, which gives you "all the basics" like talk, text, WiFi tethering, and "international coverage in 120+ countries". After that, each GB of data you need is $10/month, and you'll get "credit for the full value of your unused data". If you purchased 2GB for $20, but only used 1GB, Google will credit you $10.
Project Fi is still just that — a project. It's not open to all Nexus 6 owners yet, and Google says they're "beginning Project Fi's Early Access Program to invite people to sign up for the service" today. If you want to check it out, head over to the Project Fi page to sign up for an invite!
Source: Google