Google Carrier? It's about time!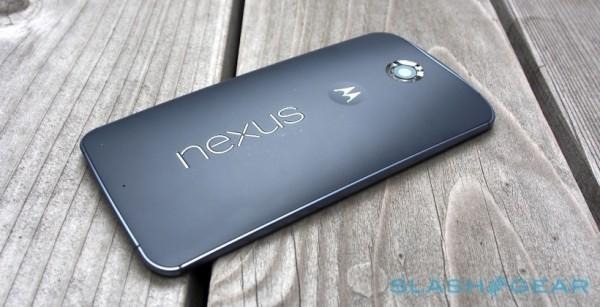 After years of speculation, rumor, and chatter from Google itself, it would appear that the company is preparing itself to be its own mobile carrier. This would mean that, if you purchase a Nexus 6, for example, from Google, you could potentially also be paying Google for the data you use on the device, with data being served by the same towers as serve T-Mobile USA. This service could be appearing through Google's newly separated Google Store online as early as this month, announced as early as this afternoon.
Why would T-Mobile want to be part of a Google carrier? Because over the past year they've done everything they can to toss a wrench into the wireless industry. They want to be a fighting force in the smart mobile device market, and they're willing to do anything to make that a reality.
So why not?
Google would get the cash from you and a piece of that pie would go to T-Mobile USA. Meanwhile Google takes on Verizon and AT&T, and the war continues.
Google's original plan with Android was to do basically what this rumored plan suggests.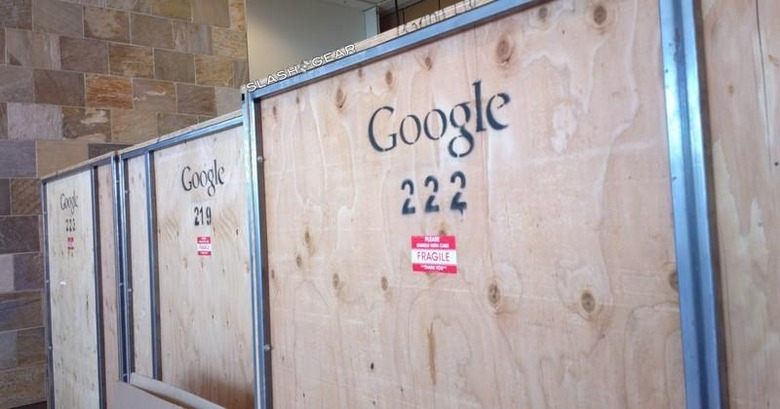 Google would serve up the smartphones that'd work on any carrier – on their own carrier here instead – and they'd do away with the massive cash made by mobile carriers for data.
Sold at far closer to whatever "cost" would be, Google would be able to make their dollar from the phones sold and the app revenue and the ad revenue sold therein.
As the Wall Street Journal suggests, Google's plan could "further push carriers to do away with lucrative 'breakage.'"
Of course, according to Google's Sundar Pichai, they don't meant to turn the wireless industry on its ear.
Back in March at Mobile World Congress 2015, Pichai suggested that, "The core of Android, everything we do, we take an ecosystem approach – we work with partners."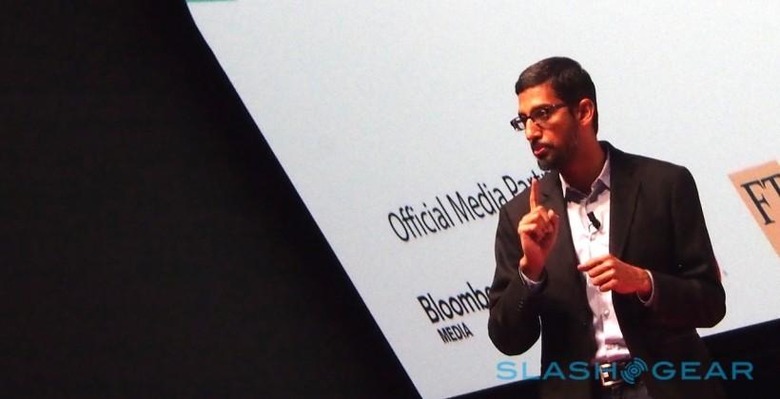 Pichai continued, "We've always tried to push the boundary of what's next, we've done that with hardware and software. We do that with Nexus devices today."
"We don't expect to be a network operator at scale, but you will see us announce it in the coming months, our goal here is to drive a set of innovations which we think the ecosystem will allow, and which we think will gain traction."
Expect Google to move in with the Nexus 6, and expect the next Nexus to be pushed with a far more grand-scale launch with carrier support.