You owe Google+ thanks for the best Google app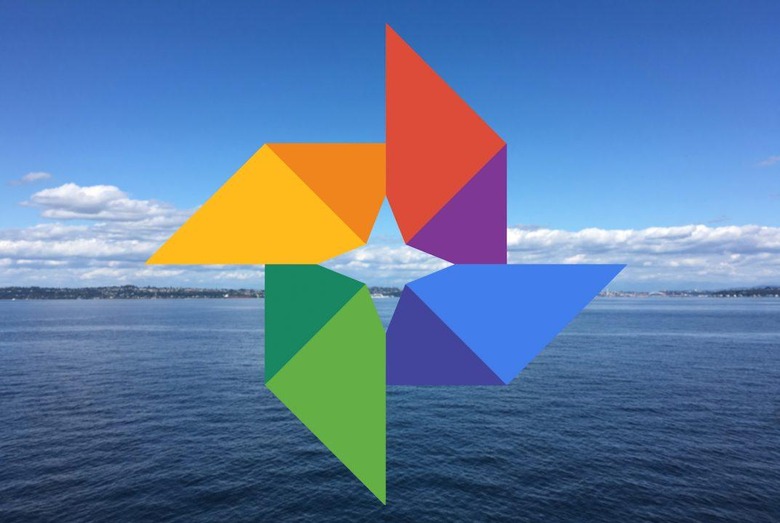 Google+ may have been the butt of a million social network jokes, but before you cheer too loudly for its demise you should also give it the credit it deserves for launching one of Google's best products. The writing is on the wall for Google+, its creator confirmed today, beginning a ten month long sunsetting process that will end in August 2019.
The decision comes after an embarrassing – and potentially significant – security glitch, which reports suggest went unnoticed at Google between 2015 and early this year. An issue in one of the Google+ APIs exposed personal information for potentially half a million people. Indeed, the only thing which appears to have prevented the matter from being more serious is the fact that few were thinking to look at Google+ for exploitable security lapses in the first place.
After a long investigation, Google says, the result is that Google+ for consumers will be axed. Users simply aren't accessing it to any significant extent, and as such the headaches involved in maintaining its security don't pay off. Still, though the seven year old social network may have few mourners when it shutters midway through next year, it does have one star offspring.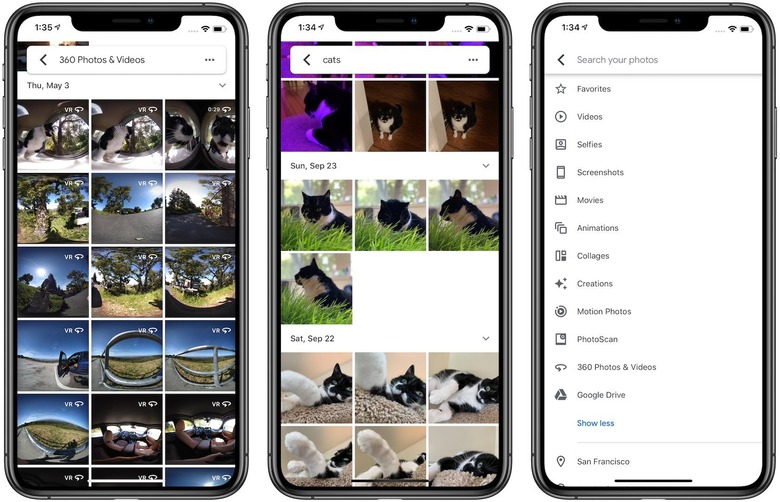 That's Google Photos, the photo sharing and storage service that was spun out from Google+ back in May 2015. Originally, Google had integrated photo backup and sharing as a Google+ feature, but with the social network's struggles to gain traction the decision was made to relaunch the media functionality independently. It was, so it turns out, one of the best decisions Google has ever made.
In one fell swoop, Google Photos left Flickr looking tired and overly complex, Apple's iCloud expensive and limited, and other services more like basic cloud folders than anything else. Google leveraged its search strength with advanced content recognition across photos and videos, allowing users to browse not only by geotagged location, time, and date, but by what was in each image.
Since those comprehensive search features at at their most powerful when you have all your media available, Google Photos also cranked up the storage offer. An unlimited number of photos – with maximum 16-megapixel resolution – and videos – at up to 1080p Full HD – can be stored at no cost. If you want to save higher-quality files, a Google cloud storage subscription can add terabytes of space.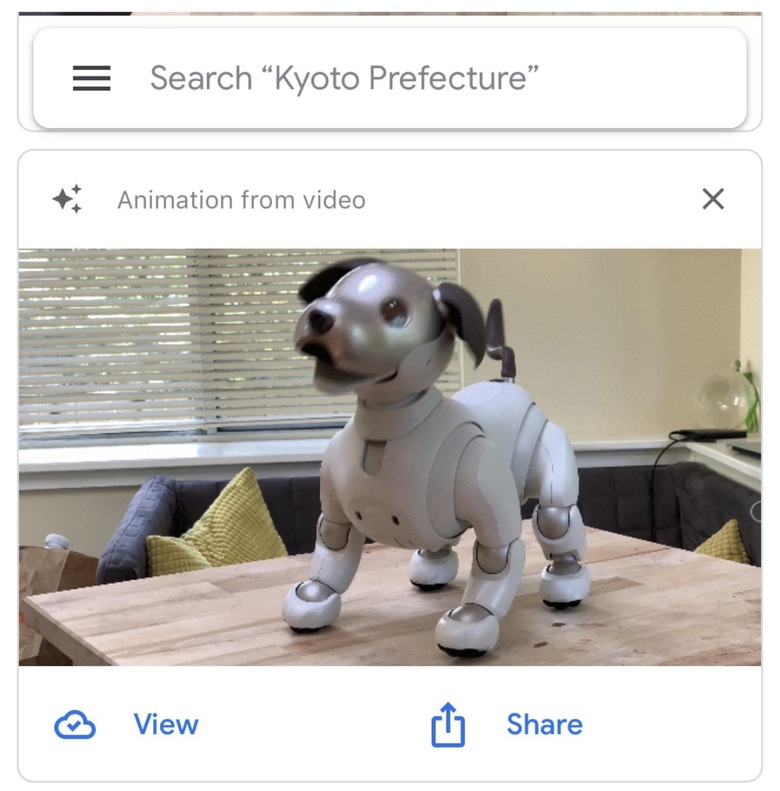 The combination of auto-upload as I change devices, easy sharing and commenting features, and the general swiftness and efficiency of Google's search made me a big Google Photos fan from the outset. What keeps me coming back to the app most often, though, is the integration of the Google Assistant. Not as a voice-controlled helper, but as my own personal photo and video editor.
Google Photos' secret weapon is its ability to automatically process your media and offer it as an alternative. That can be as subtle as tweaking the lighting and contrast of a shot so that it looks better, but runs the gamut through full-on filters, composite images, and even edited videos based on a trip or a theme. Among my most recent edits, for instance, are some "stylized" images of cars from my last drive event, a GIF of Sony's aibo robot puppy dancing that was created automatically from some b-roll I shot on my phone, and a video showreel from the content uploaded while I was on a recent trip.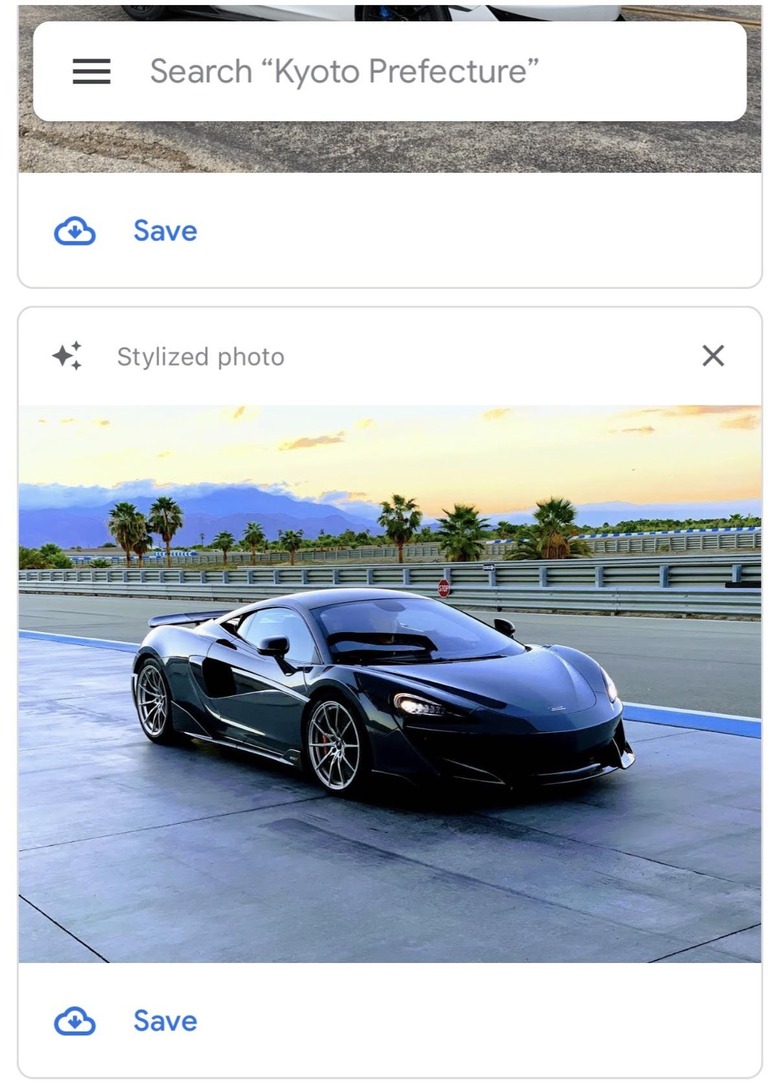 Not every edited photo or video is worth keeping. Sometimes Google Photos just makes a color image monochrome, or applies an over-saturated feature. For all the video-cutting smarts, occasionally you'll get an unrelated clip dropped in with everything else.
However it remains one of the most delightful experiences I have on my smartphone. The Google Photos notification is one of the few which will usually get me to instantly open the app, just to see what it has created. If I like the results, it's a one-tap process to save it to my gallery or share it. If I don't, I can swipe it away, and – unlike a human editor – Google Photos isn't annoyed that it wasted its time.
If you typically switch between multiple devices over the course of a month, as I do, Google Photos' synchronization and backup is a must-have. However its the auto-editing tools and clever search which make it more than just another utility. Google+ may not be something I miss when Google pulls the plug next year, but I'll always be thankful that it spawned the best cloud photo service out there.