Google Photos takes on photo & video overload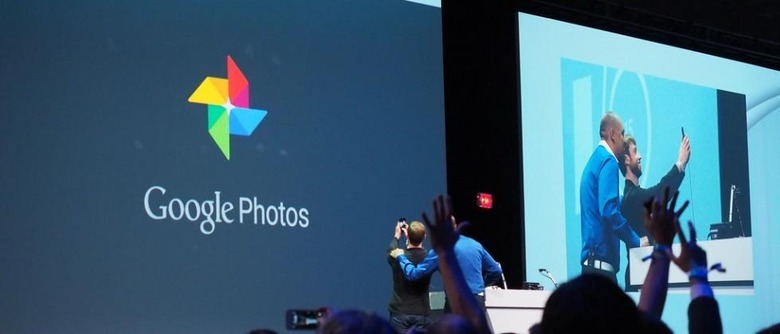 Google is tackling photo and video overload, now that smartphones are so common and people are capturing huge quantities of media, with Google Photos. Intended as "a private and safe place" to keep photos and videos that's available from any device, Google Photos also takes on the tricky challenge of organizing the content without spending hours (or longer) shuffling between folders manually.
"We thought taking more photos would make it easier to see the moments that matter, but actually it's made it harder," Google pointed out. "How often do we find ourselves scrolling, scrolling, scrolling, scrolling to find that one photo?"
Of course, since this is Google, there's also straightforward sharing baked in. All of the usual sharing options you'd expect to find on an Android device are present.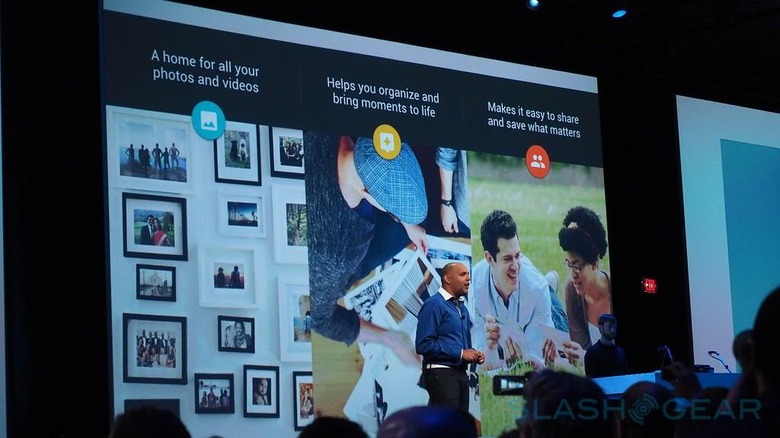 Google Photos automatically backs-up from phones, tablets, computers, and camera memory cards, bringing all that content into a single photo timeline. That timeline can be pinched to squeeze it down into a single day, week, month, or even year.
The photos themselves are all stored in the cloud, with speedy preview thumbnails served to the device.
Swiping to the right, meanwhile, shows the Collections – manually organized groups and folders, if you want to create them – however Google Photos can also automatically tag images and clips according to people, places, and things.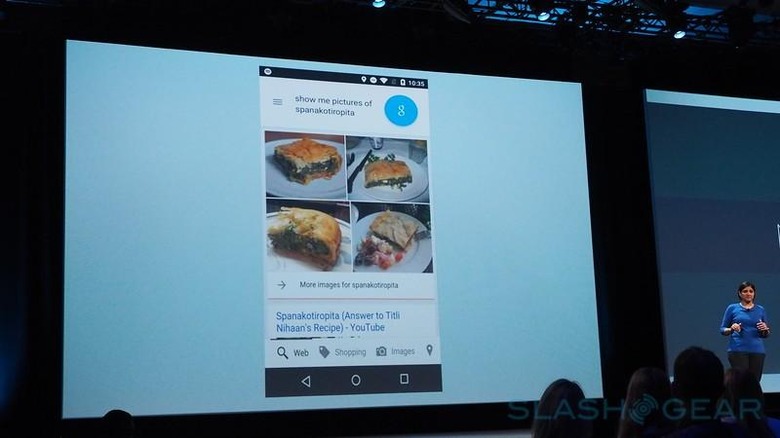 What's particularly clever is that Google Photos is able to automatically group together images of people over time. During Google's demo, a single person was tracked from the present day all the way back to their baby photos.
Collections can automatically sort by content, too, so look at your "snowstorm" folder and pictures of snow will be brought up. Editing options are included as well, but swiping to the left pulls up new edited photos, animations, and more, which can then be further modified if Google's own tweaks aren't quite enough for you.
That includes automatic curation of multi-clip video edits. The order, duration, and clip selection of different segments can be manually controlled, too.
Sharing, meanwhile, takes advantage of a new press-and-drag selection process – no more frantic tapping across dozens of shots – and can be done with a single auto-generated link that pushes people to photos.google.com. If the recipient has an account themselves, they'll be able to instantly add those shared shots to their own timeline.
Google Photos will be a free download – including free unlimited storage for photos up to 16MP and video up to 1080p – for Android, iOS, and web today.