Google Photos includes free unlimited storage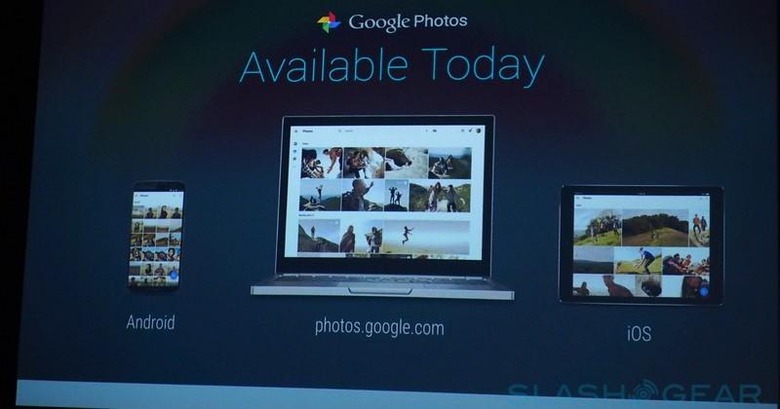 With the introduction of Google's newest iteration of their app "Photos" comes the promise of Unlimited Photo and Video storage. This system is what Google calls "a home for all your photos and video, [helping] you organize and bring moments to life [and making] it easy to share and save what matters." This simple system will build on Google's already in-place Photos app on Android devices across the board. Storage will be incorporated with Google+, but will not require it.
It will require a Google account, of course. With this, users will get the ability to store "high quality photos" and video. That means no more squishing of the quality of photos – this is a real, deal full-sized photo storage system. For free.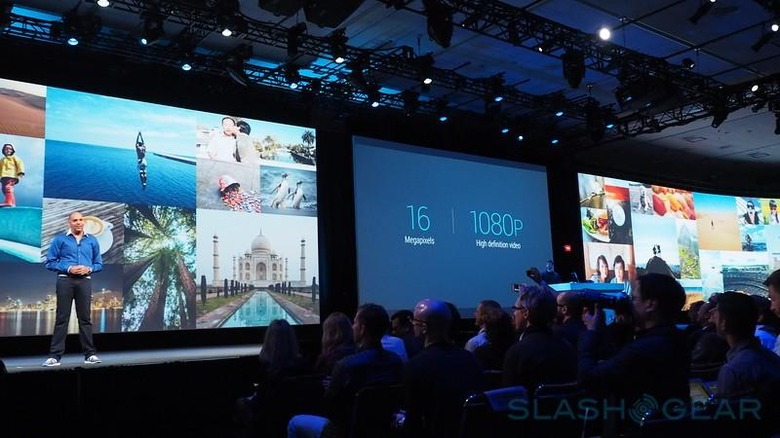 UPDATE: Apparently there is some compression, but the compression is "really good," according to Google.
Photos will be saved at original resolution up to 16 megapixels, while video will be saved up to 1080p. No word yet on FPS – we'll see soon enough.
Why?
Because Google Photos will be available today for Android, iOS, and the web. If you'd like to give it a try, head to [photos.google.com] right this minute.
Let us know how it goes and we'll be there right along with you!
Have a peek at our new Google Photos feature for more information.