Google Play Music launches in Australia, New Zealand, and more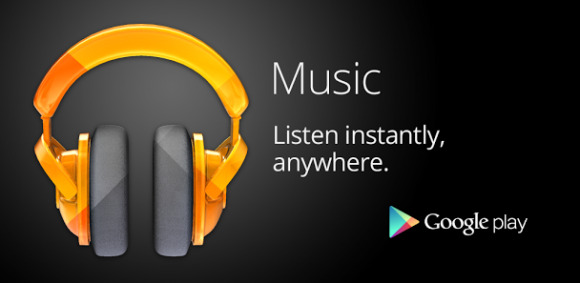 Earlier today, Google rolled out an update to the Google Play Store's design, offering a cleaner, simpler interface that is easier and faster to navigate through. Now it has released another update, this time bringing Music to the Google Play Store in a variety of new locations, including Australia, New Zealand, and more, which you can check out after the break.
Android users in Austria, Australia, Ireland, Belgium, Luxembourg, Portugal, and New Zealand will all now find Google Play Music via their mobile device running Android 2.2 or higher, as well as online. This follows several other roll outs for the Play Store, including the launch of Play Movies in Mexico and India late last month.
A couple days before the launch of Play Movies in Mexico, Google rolled out Play Books in the country, offering international bestsellers and local titles. It also seems that Google will be releasing Play Store gift cards in Canada soon, with users in the country reporting access to a gift card redemption option.
In addition, Google also recently added info cards to Play Movies for actors, allowing viewers to pause a movie and click on an actor, pulling up his or her info card to see relevant details about his or her career and more. For now, the feature is only available to Android 4.0 Ice Cream Sandwich users on tablets, and isn't available for all video content, but instead for "hundreds of movies" via Play.
[via Google+]