Google Play Music finally coming to iPhone and iPad this month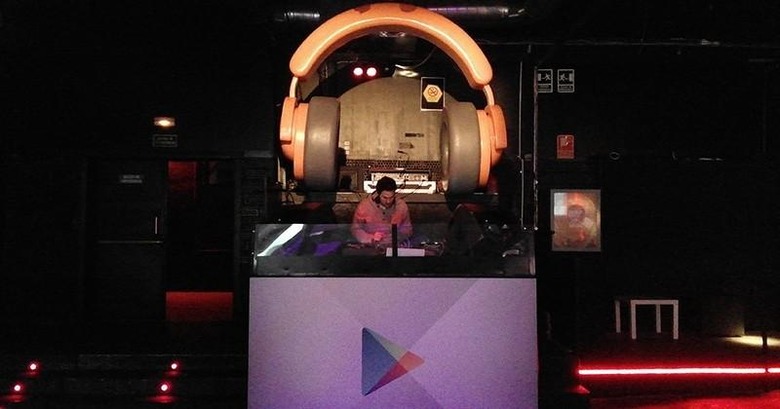 The Google Music app and ecosystem has been available on iPhone and iPad devices for some time now, but only here in October of 2013 will the company finally bring a native app to Apple's mobile devices. Having had the app for Android devices for well over a year now – since November of 2011, in fact – Google has apparently decided it's time to start moving in on Apple's iTunes and streaming projects like iTunes Radio.
Word comes from Engadget where they've sat in on a meeting where it's been slipped that the folks at Google will be releasing an iOS version of Google Music – complete with streaming music, Google music storage, and the whole works – by the end of the month. This app will quite likely work with the same spread that the Android version currently does, this means both Standard and All Access music for a total of 19 countries. These countries are listed below:
Australia, Austria, Belgium, Czech Republic, Finland, France, Hungary, Ireland, Italy, Liechtenstein, Luxembourg, Netherlands, New Zealand, Portugal, Russia, Spain, Switzerland, United Kingdom, United States.
You can see the full lineup of Google media services and the countries they are available in through Google's own digital availability chart. This chart includes Paid Android apps, Books, Magazines, Movies, TV Shows, Music, and Music All Access.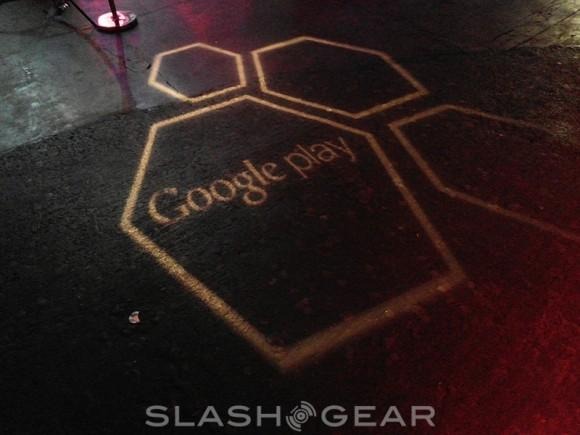 One of the reasons Google had apparently not been able to release Google Music to Apple products earlier than now was the limits DRM enforced with Flash. Now that Google seems to have found a way around said restrictions, users will no longer be limited to using Google Music inside a web browser. Remember too that you're more than welcome to work with the 3rd party apps gMusic and GoMusic, still ready and raring to go in the iTunes app store today.