Google Play Games revealed: Android gaming gets serious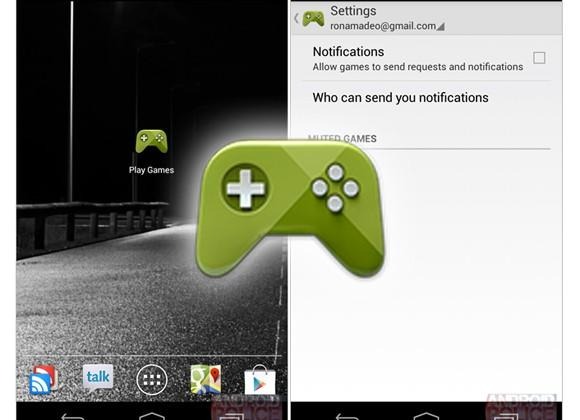 Details of Google Play Games, the Android alternative to Apple's Game Center, have leaked, with suggestions that the cloud-syncing, leaderboard-scoring, and multiplayer-matchmaking system will debut officially at Google I/O this coming week. Evidence of the refreshed gaming component was unearthed from a prerelease version (v3.1.36) of the Google Play Services APK, with Android Police sifting through the shared files to discover a new "Play Games" feature intended for managing gaming on the Android platform.
The Play Services system is the underlying Android component which all games will be able to tap into, allowing them to share a single notifications path, multiplayer gamer matching, leaderboards and achievements records, and more. Unsurprisingly, the multiplayer duties are shared with Google+, with the social network's circles used to manage who can invite you to play a game, whose achievements you see, and who your own achievements are shared with.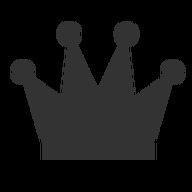 Meanwhile, there's also synchronized saved games, meaning if you have a favorite you play on both your Android phone and tablet, you should be able to pick up where you left off on either. Similarly, there are various achievements and leaderboards, with a number of icons to flag top scores and the ability to sort by recent play, by your own position in the charts, and more. All can be pushed over to Google+ to publicize your success.
Currently, the new service isn't fully functional, leading to suggestions that there could be another, potentially user-facing app which works in conjunction with the background system. That would presumably be the equivalent of iOS' Game Center app, with its hub of scores and various lobbies for handling multiplayer and gamer-matching based on skill level.
The Android gaming ecosystem has expanded considerably in the past year. Last May, Google was tipped to be working on a Game Center alternative, while even earlier the Google+ team was confirmed to be collaborating with developers on social games for the Facebook competitor.
Several Kickstarter projects have sought to reboot classic titles for Android and other mobile platforms, most recently seeing 90s favorite Carmageddon relaunch after having raised more than $600,000 on the crowdfunding site. Meanwhile, dedicated Android-based gaming hardware has also grown in popularity: OUYA was another Kickstarter success, for instance, while this past week BlueStacks revealed GamePop, a compact games console that borrows the Netflix-style subscription model for title access.
Both OUYA and GamePop have been forced to create their own gaming system on top of Android, to some extent, but with the new Play Games structure, Google could considerably streamline that process for other hardware developers. The system has potential beyond just Android phones and tablets, too; Google TV boxes could instantly become Xbox and PlayStation rivals, with support for second-screen play turning mobile devices into controllers and private status monitors. A hook into Chrome, meanwhile, could bring the system to the desktop and to Chromebooks.
That would leave plenty of room for innovation in pricing. Google could follow BlueStacks' example with an all-you-can eat gaming subscription, perhaps, with a set monthly fee promising access to hundreds of premium titles across as many devices as are registered to the same account.
We'll undoubtedly hear more about Google Play Games at I/O this coming week; SlashGear will be there to bring back all the news as it happens.