BlueStacks GamePop console takes on OUYA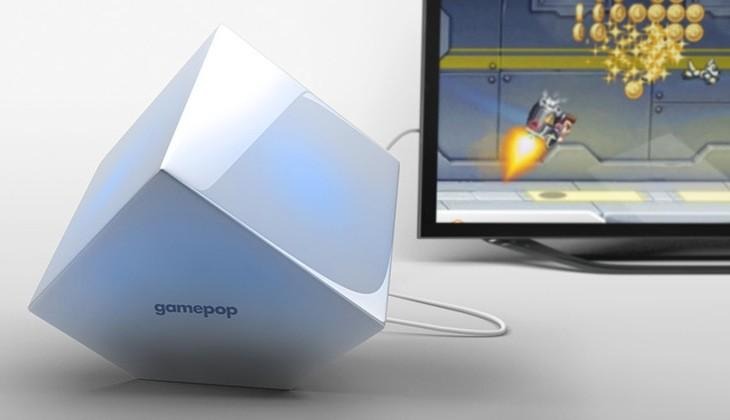 As OUYA gets ready to launch in full next month, other companies are trying to replicate the success with their own portable gaming consoles. Android app emulation service BlueStacks has announced GamePop, which is a portable Android-powered gaming console that looks to take on OUYA, as well as become the Netflix of gaming with a unique subscription plan.
The console is available to pre-order now, and you can actually get the console and controller for free throughout this month, but it'll cost $99 if you order one after May (although the final price hasn't been finalized yet). The console requires an $83.88-per-year subscription fee as well, which comes out to $6.99 per month. This will get you an all-you-can-play buffet of games to play on your TV without needing to pay for the games individually.
BlueStacks has already managed to get a handful of popular mobile game developers to partner up, including Glu, Halfbrick, Gameloft, Intellijoy, and Deemedya. It's not said exactly how many games will be available at launch, as the team is still working on getting a final count, but it should give OUYA a run for its money.
Plus, the monthly subscription fee is also an interesting concept, as its essentially the Netflix for games. However, you have to pay by the year (sort of like a contract), but $6.99 per month doesn't seem that bad at all, especially considering that you can play as many games as you want, which could be a bargain for those who are heavy gamers. As of right now, there's no word on a ship date for the GamePop console.
[via The Next Web]