Carmageddon smashes onto Android after Kickstarter success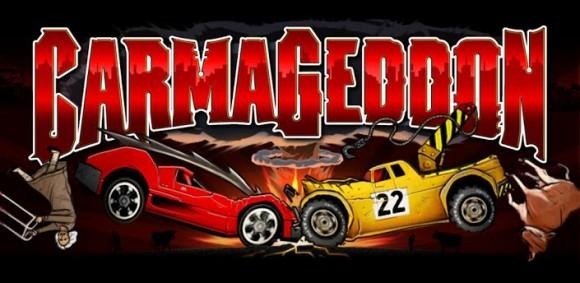 Carmageddon for Android has been released, hitting phones and tablets today having raised more than $625,000 in a Kickstarter campaign last year. The classic game – which requires players drive roughshod across the tracks, mowing down pedestrians and colliding with fellow drivers as they go – was a notorious success in the late 1990s, banned in some locations for its gruesome gameplay, and has now returned in re-rendered form to suit the latest mobile devices.
The gaming experience itself is carried over directly from the original, developers Stainless Games Ltd. claim, with eleven environments to race in and 28 different opponents to battle with on the track. The initial release has 36 levels, and there are 30 cars that can be unlocked by doing sufficiently well in each round.
The 110MB download (which runs on Android 2.3.4 devices or above) can be controlled either with digital or analog buttons, or by tilting the phone or tablet, or a mixture of the three. In fact, Stainless has built in a control layout editor that can be tweaked mid-game, allowing you to quickly fix any extraneous buttons that might be cramping your driving style.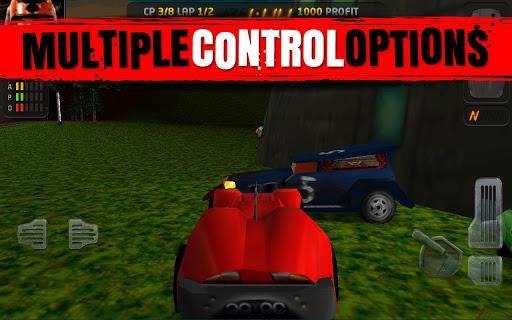 Both single-player and multiplayer modes are supported, and Carmageddon also has an action-replay mode, the video clips of which can now be shared via YouTube. Facebook and Twitter integration for sharing highscores and game progress is also supported.
Carmageddon for Android will normally be a $1.99 download, though as a launch-day promotion it's being offered free from the Google Play store today, Friday May 10th.