Google planning Game Center competitor for Android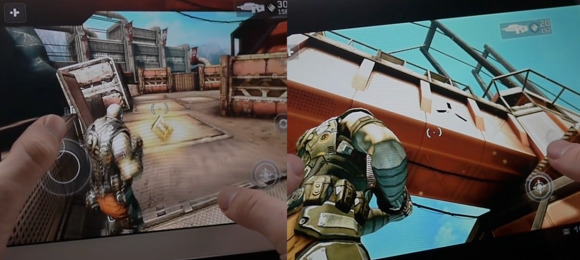 Apple fans have enjoyed the Game Center in iOS for about a year and a half, and it's only cemented Apple's lead on Android in the mobile gaming market. According to Business Insider, Google is planning to even the score with its own centralized gaming network for Android some time soon. The source is anonymous, so take the news with a grain of salt, but it would certainly be a boon to Android's game developers.
There are already a number of social gaming platforms for Android, the most popular of which is OpenFeint. All of them (including Apple's Game Center, to be fair) build on the features first introduced by Microsoft in its Xbox Live online platform, with handles, multiplayer chat and achievements. But since social gaming on Android is currently decentralized, it's nowhere near as popular as it is on iOS. The most visible examples tend to be achievements and the like posted to Twitter and Facebook.
Google is working hard at integrating its Android and media interests – the revamped Google Play Store combines Android apps, music, movies and books, at least in the US. Adding a more robust gaming network makes a lot of sense, considering that about a quarter of the tens of billions of apps downloaded from the Android Market and Google Plus Store thus far have been games. If Google indeed intends to create a gaming network this year, we'd be more likely to see it at Google IO in June than anywhere else.