Google reportedly killed the Pixel 2 XL "muskie" (but it's okay)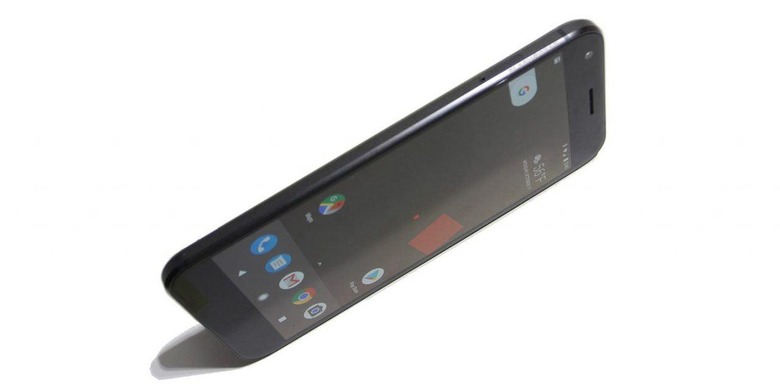 Plans for a trio of Google Pixel 2 phones for 2017 have apparently been shaken up, with Google reportedly shelving its original Pixel XL successor this year. Flagships of Google's Android line-up, and expected to debut the new Android "O" version later this year, the Pixel range had been expected to grow with a third member. Along with a Pixel 2 and Pixel 2 XL, there was chatter of a Pixel 2 XXL.
According to the various leaks, benchmarking tidbits, and general whispers out of the Googleplex and beyond, that third device would get even larger. Codenamed "taimen" – because Google's engineers, for some reason, simply love fish – the "Pixel 2 XXL" is expected to have an even bigger screen than the current 5.5-inch Pixel XL and, in the process, challenge phablets like the upcoming Galaxy Note 8 from Samsung.
Now, it seems, Google has had a fishy Battle Royale, and only two are left standing, sorry, swimming. According to Android Police's sources, one of the three phones have been axed, though it's not "taimen". Instead, it's the mid-sized device which is said to have gone to aquatic heaven.
That's the phone we've known until now as "muskie". According to the rumors it was the direct successor to the Pixel XL, while the third and final phone, "walleye", was the smallest Pixel's replacement. "Walleye" is still on the cards, but Google has apparently opted to go even larger for the Pixel 2 XL.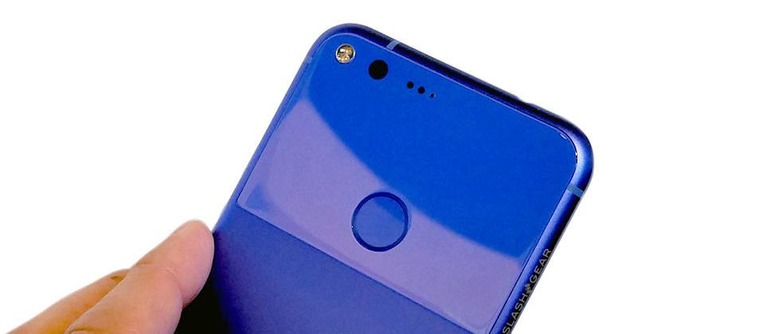 Indeed, it's looking like although the "XL" nomenclature will be retained, the phone itself could have a considerably larger display than that of the current Pixel XL. Exact dimensions are uncertain, but given shrinking bezels and the rise of 4K video, presumably Google has decided it can squeeze in a larger screen without having too dire an impact on how easy the Pixel 2 XL is to hold.
Why was "muskie" washed down the drain? That's another good question, and one for which we don't, currently, know the answer. One possibility is that, given phones like the Galaxy S8+ are already sitting at 6.2-inches, suddenly a handset named "XL" but packing a 5.5-inch screen or thereabouts might not be considered living up to the title.
As for what else we know about Pixel 2, a recent leak apparently gushed a fair number of the key specifications. That includes a 12-megapixel camera with 4K video recording on the back, while a 7-megapixel camera – also with 4K support – lives on the front. However Google's choice of processor is still in question, with reports that after Samsung gets the new Qualcomm Snapdragon 836 first, the Pixel 2 will be next in line to use the new, updated silicon.