Google has stopped Pixel 2 sales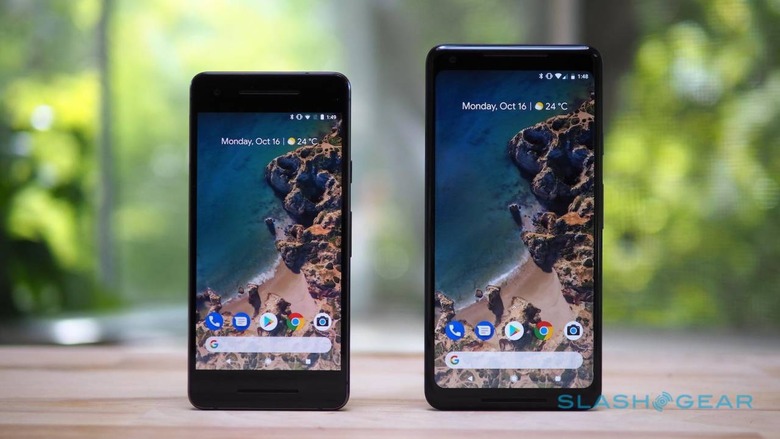 Google has ended sales of the Pixel 2 and Pixel 2 XL, with the previous-generation Android smartphone quietly pulled from the company's virtual shelves. Though superseded by the Pixel 3 and Pixel 3 XL, the older handsets had remained on offer – usually with fairly tempting price cuts – for those wanting pure Android but in a more affordable package.
Indeed, Google's approach to new versions of Android left the Pixel 2 and Pixel 2 XL an excellent way to get some of the earliest access to updated OS builds. Most recently, for example, the phones joined the Pixel 3 and Pixel 3 XL by offering the first public taste of Android Q.
For a while it seemed like Google's intent might be to keep the two Pixel 2 variants around permanently, as a cheaper point of entry into Pixel ownership. However that doesn't appear to be the case. Indeed, over the weekend sales of both phones stopped.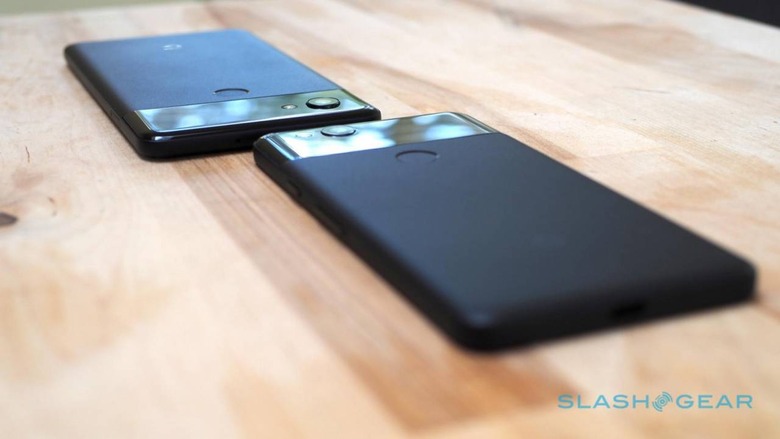 What once was a link to the product page for the Pixel 2 now leads you to the Pixel 3 listing instead, Android Police noticed. The older handset has also been pulled from the "Phones" section on the Google Store. It remains an option in the device comparison tool, but without a "Buy now" link to actually purchase it.
While Google may no longer be offering it, that's not to say other retailers have stopped. Best Buy, Amazon, and others all have listings for the Pixel 2 and Pixel 2 XL still. There are also even more affordable Pixel 2 refurbs out there. Indeed it doesn't take much shopping around to find a refurbished Pixel 2 for under $300.
That seems like something of a bargain right now, frankly. Yes, the Pixel 2 may be a year and a half old, and out-performed by the Pixel 3, but it's still a solid device. Google's work with computational photography has demonstrated that having the very latest, highest-resolution camera sensor isn't the one single route to getting the best photos, either.
Of course, all signs point to Google having a different solution to the entry-level Android question in mind. Various leaks of the Google Pixel 3a over the past few months have indicated there's a third version of the latest generation in the pipeline. Like the Galaxy S10e, the Pixel 3a is expected to offer a more affordable way to get a current-gen phone, albeit with some compromises in specifications.
When, exactly, the Pixel 3a could launch is still unclear. However with the departure of the Pixel 2 and Pixel 2 XL from the official Google Store, that time could well end up being sooner rather than later.