Google Nest Mini may soon expand smart home affordability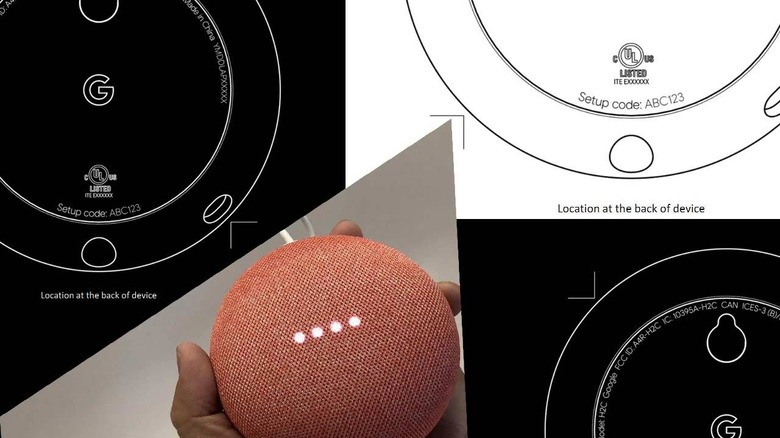 Today a new Google Nest Mini appeared at the FCC, and with it, confirmation of Google's continue expansion to every room in your home. Google has a plan with Google Assistant – that plan is to cover your entire world in Google-made natural voice smart assistant coverage, wall to wall, environment to environment. Google already has a first-gen Google Home Mini – the Google Nest Mini won't be particularly different in approach.
It's quite likely Google will reveal this new device at their upcoming October event. That event generally houses not just their new Google Pixel smartphone lineup, but Google home assistant and smart home products as well. Last year we saw the Google Home Hub for the first time. This year we'll likely see the new Google Nest Mini.
SEE TOO: our original Google Home Mini Review
Google Nest Mini appeared at the FCC today – as products often do just before their official reveal to the public on behalf of their brand. Google products tend to appear at the FCC with very few (if any) publicly-viewable images due to the information those images would otherwise reveal. In this case, just one image was all we needed.
Above (from the FCC) we see the back of the new new Google Nest Mini. It's clear we'll be getting a device that's very similar in size and shape to the previous device this will likely replace: the Google Home Mini. This new Google Nest Mini will likely be mostly a name change, but also shows what's likely a USB-C port, a standard 3.5mm audio jack, and a pear-shaped hole that'll allow the device to be mounted to a wall with a peg. Below you'll see several images of the Home Mini from our original review.
This device will likely cost something similar to its predecessor, somewhere around $50 USD. That'll likely kick the price of the Google Home Mini down just a bit, too. UPDATE: Remember also these earlier leaks of this device – it might be simple, but it might be more than meets the eye.