Google Maps, Uber, Google Ventures: Driving Profit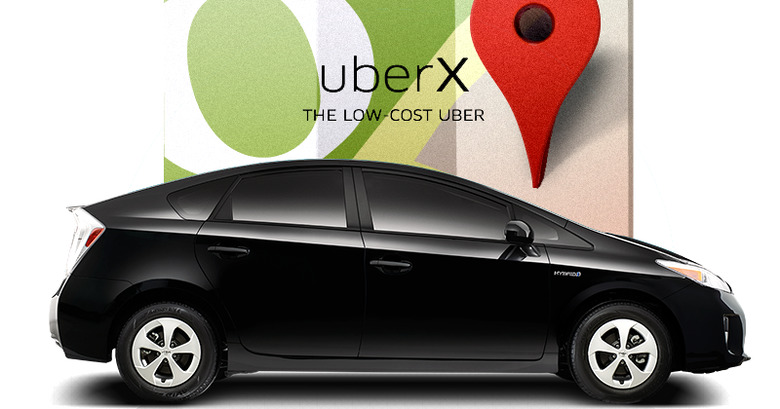 The group known as Google Ventures operates "entirely" separate from Google. Google Ventures operates independently from Google, that is, and it makes entirely financially-driven decisions with how it invests its money. This week Google Maps was updated to include an Uber link in its suggestions for how you might take public transport from one place to the other.
Uber is a company that will send a car to your location, pick you up, and drop you off wherever you like for a fee. This company is a "vehicles for hire" organization which had a major investment round that included Google Ventures in September of 2013.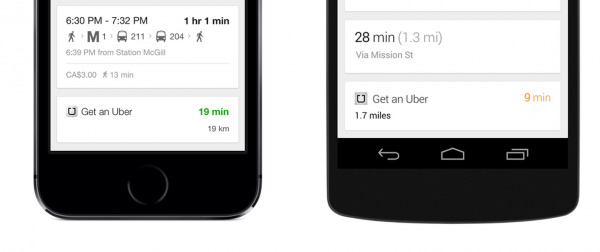 Above you'll see how Google Maps will display Uber in directions after the Android and iOS update scheduled for this month
According to "Travis" from the Uber Blog on August 23rd, 2013, [URL no longer operational] this round of a cool $258 million USD "with proceeds to be used to expand into new markets, accelerate customer and driver acquisition, and fight off protectionist, anti-competitive efforts." This investment was led by Google Ventures with TPG Capital participating.
This same blog post let it be known that Google's Senior Vice President of Corporate Development – and Chief Legal Officer – David Drummond would be joining the Uber board of directors. David Drummond is also a chairman for both Google Ventures and Google Capital.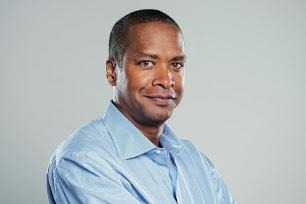 Uber also made clear that they'd be working with David Krane from Google Ventures who would "help deliver strategic value as partners in this investment."
This same article suggested that Uber would be looking to Google and Google Ventures "for the strategic connectivity to their product initiatives alongside the expertise that comes with evangelizing new technology with governments and regulatory bodies around the world." In other words – this connection was bound to happen.
At a quarter of a billion dollars invested in Uber, Google Ventures isn't about to let their cash return be left up to chance.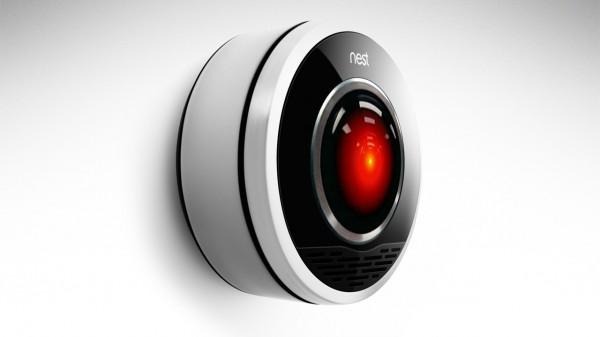 Google isn't necessarily going to move ahead at this point and acquire Uber – but you never know. Google Ventures was an investor with Nest Labs back in 2011, after all.