Google Ventures Counts 75 Investments For Future-Ready 2013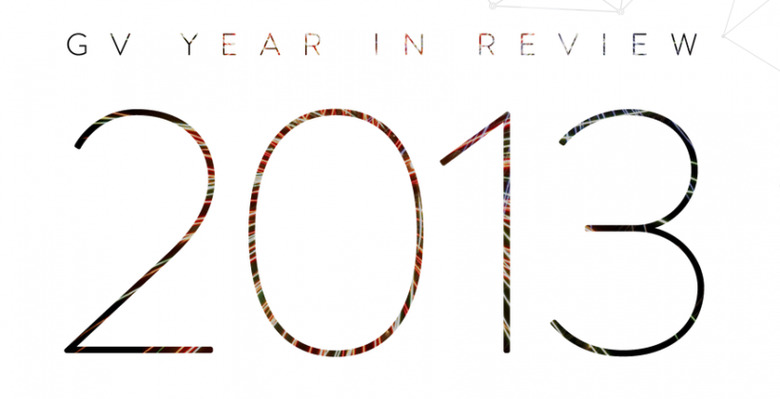 This week the folks at Google Ventures have delivered a year-end report, one that shows more than 75 investments for the year in companies that have taken off into the technology-friendly universe. The Google-backed investment group made clear this week that their one and only partner in this program worked with $300 million this year and will be receiving another $300 million for 2014. This group has backed the likes of RetailMeNot, AngelList, astrid, and UBER just this past year.
Google Ventures showed off a portfolio of companies this week that they'd worked with over the past year, including those in energy, live sciences, enterprise & data, and the three largest segments in the group: commerce, consumer internet, and mobile. Delivering 18% of funds this year to commerce, 18% to consumer internet, and a whopping 28% to mobile, it's easy to see what's coming up as powerful.
The team at Google Ventures helps companies with more than just cash. They also work with companies to help them grow and eventually run out on their own. A total of 9 companies made "exits" this year, in fact, being acquired by Facebook, Yahoo, or even Google proper.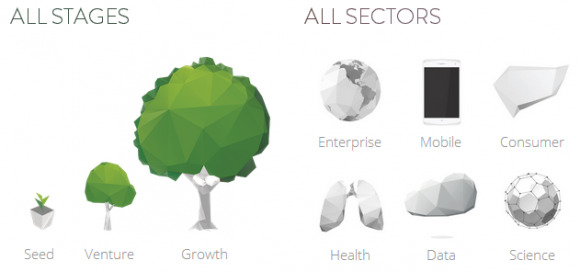 "Our hands-on teams work with portfolio companies full-time on design, recruiting, marketing, and engineering. Startup Lab is a dedicated facility and educational program where companies can meet, learn, work, and share. We invest hundreds of millions of dollars each year in entrepreneurs with a healthy disregard for the impossible." – Google Ventures
Google Ventures calls this a year of growth. With companies like About.me, Nextdoor, Rabbit, and OnDeck, the company has certainly brought on the heat. In total, Google Ventures has now invested in a cool 225 companies, with a whole lot more on the way. Stay tuned and see this cash flow and company growth continue!