Google Maps Navigation hacked again: partial functionality restored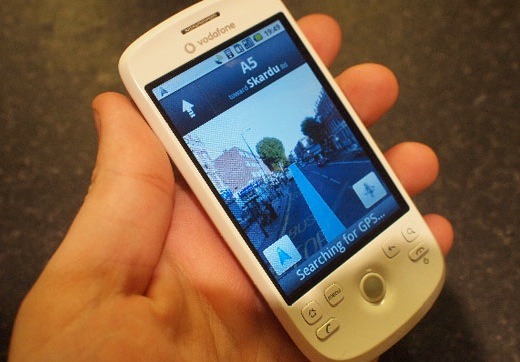 If we know anything about Android developers, it's that international users don't like to be told by Google that a feature is US-only.  Having cracked the Google Maps Navigation beta for use outside of the US once, only to see Google block the hack last week, the brave and devious souls over at xda-developers have cracked it open again.
The new hack is the handiwork of forum member Brut.all, and basically involves manually uninstalling the existing version of Google Maps and then loading a specially-tampered-with copy that restores the navigation functionality.  Unfortunately this time around it's a less than complete feature-set, including for those users in the US, so the advice is to load the official version if you're able to.
Still, it's turn-by-turn for any user in an area where Google offers "Directions" functionality in the standard Google Maps.  If you want to try it on your own Android device, head over to this thread for instructions.  Of course, Google could block it all again soon, so enjoy it while it lasts.
[via Gadget Venue]