Google Maps Navigation hack blocked outside of US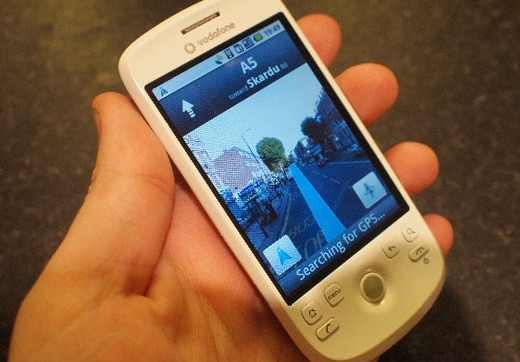 Google appear to have closed off the loophole that allowed users of Android smartphones to access the Google Maps Navigation beta outside of the US.  Tutorials explaining how to unlock the software – which was announced back in October – appeared in late November, and showed how workarounds for Google's location limitations could enable the turn-by-turn navigation for users in the rest of the world.  Unfortunately a software update for Google Maps on Android this weekend appears to have cut off those workarounds.
The Google Maps Navigation beta added voice guidance prompts together with voice control to US Android 2.0 devices initially, and then was rolled out – though without voice control – to Android 1.6 handsets.  One suggestion for Google's move to block the unofficial hack is that they use different mapping suppliers for US versus non-US Android devices, and as such only had licensing agreements for turn-by-turn from the US providers.  For the same reason, the Motorola MILESTONE launched in Europe with Motorola's own navigation app, whereas its US DROID counterpart has the Google beta.