Google IO 2017: what to watch for and how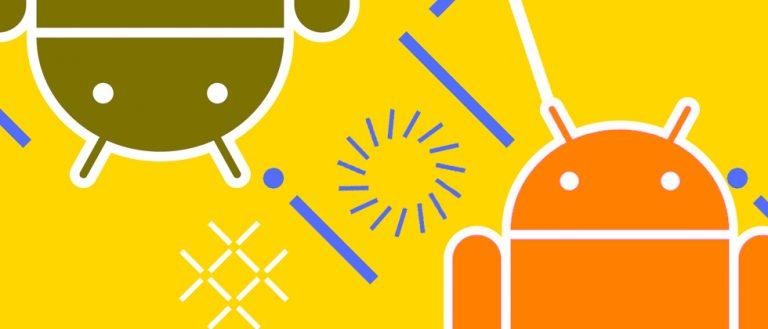 Today we're running down what's coming to Google IO 2017, the company's annual software conference aimed at developers. This event takes place on May 17th, 18th, and 19th of May – that's Wednesday, Thursday, and Friday of this week. We'll be at the event series to get up-close-and-personal photos, video, and any hands-on bits that can be had. For everything else, there's streaming video.
Google separates their Google IO schedule up into Tracks, Themes, Types, and Locations. The last two items there are inconsequential for everyone that's not physically at the event. Themes for this three day set of events include Beyond Mobile, Building on Mobile, Platforms, and "Grow & Earn."
Tracks at Google IO 2017 include:
• Accessibility
• Ads
• Android
• Assistant
• Cloud
• Design
• Firebase
• IoT
• Location & Maps
• Machine Learning & AI
• Misc
• Mobile Web
• Play
• Search
• VR
Chrome
Noticeably absent from the list is "Chrome" – though that hasn't really been a big theme at Google IO for a few years. That doesn't mean that Chrome does not exist, just that there aren't enough items in the schedule to create a full "Track" as such. Chrome is relegated to events like "Office Hours with the Chrome, Polymer, and Web team" – which takes place once each day for all three days.
There is one event that works with Chrome that's separate from office hours. That is "Android apps for Chromebooks and large screen devices." That session includes "improving an app's ability to provide better window management and implement different hardware inputs (trackpad, mouse, keyboard, and stylus) as frequently used with larger screen devices." This session takes place on May 19th at 12:30 PM (Pacific Time) on Stage 5 – and will be streamed.
Android
The main keynote takes place at 10AM on the 17th in the Amphitheatre – that'll be with Google CEO Sundar Pichai. Android O is on the way and – outside the initial keynote – we'll see what's going on starting in a session about what's new. It's called "What's New in Android" and it takes place on May 17th at 2PM in the Amphitheare.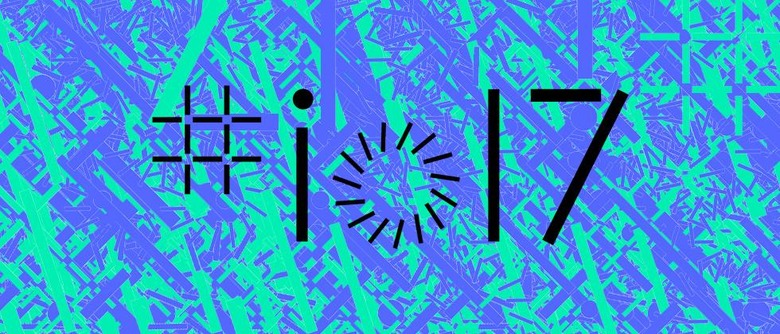 Probably the most interesting session on Android that'll take place outside the initial keynote is the "Android Fireside Chat." This session will take place on the 18th at 6:30PM and will feature a key team of Google's Android developers. This team will include Rachel Garb, Tim Murray, Chet Haase, Dan Sandler, Dianne Hackborn, Adam Powell, Wale Ogunwale, Tor Norbye, Ben Poiesz, Xiaowen Xin, Brian Carlstrom, Dave Burke, and Rachad Alao.
As it suggests in the event listing, Google will have "engineers from the Android framework, runtime, media, graphics, and other Android teams onstage, eager to hear your innermost quandaries." This Android Fireside Chat will take place on May 18th, 2017. It'll take place on Stage 2.
Android Auto
There'll be some significant amount of Android Auto business going on. "Assisting the Driver: From Android Phones to Android Cars" takes place on May 17th at 2PM on Stage 1. See our feature about Volvo and Audi for a primer on what's going to be at IO.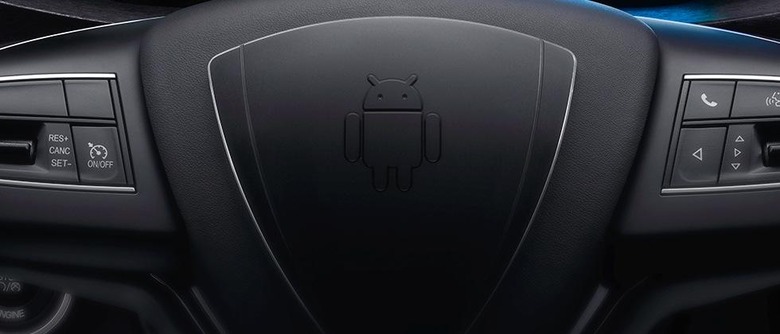 Android Things / Android Auto
While it's not spoken about all that extensively outside of developer circles, there IS such a thing as "Android Things." That is Google's latest effort in the Internet of Things space (IoT) and it's been in the works in public since December of 2016. The main session on IoT for Android is "Bringing Device Production to Everyone with Android Things" and it takes place on the 17th at 4PM on Stage 3.
There'll be a little bit of Android Wear for those users wearing their software on their wrist. That'll be "Android Wear: What's new & Best Practices" taking place at 9:30AM on the 18th on Stage 1. Another Android Things session takes place that same hour on Stage 5.
Android Instant Apps
Though I'm still not completely convinced Android Instant Apps are anything other than webpages by a different name, it does appear that Google is doing more work in this space. "Android Instant Apps evolves Android apps to be able to run instantly, without requiring installation. The goal is to eliminate the friction associated with the discovery, installation and use of native Android apps, while maintaining the things that make them great. "
The session "Introduction to Android Instant Apps" will be taking place on May 18th at 1:30PM on Stage 2. This session – like the rest mentioned with times and places above – will be streamed for the public.
Wrap-up
We do not expect there to be a whole lot of chat about Google's Tango. We also do not expect a whole lot of out-of-the-ordinary news about Google Daydream – nothing interesting to anyone but a developer, that is. The good news there is that their main focus, as they put it, is to "make awesome easy" for users of VR and AR in the near future.
Developers will also want to tune in for the Developer Keynote. The main Developer Keynote (different from the day 1 keynote) will take place at 1PM on May 17th in the Amphitheatre. That, like the rest of the items above (except where noted) will be streamed through the Google Developers YouTube Account as well as through our big Streaming Event page in our Android hub coming immediately if not soon!