Android Things Is Google's Hopefully Final IoT Platform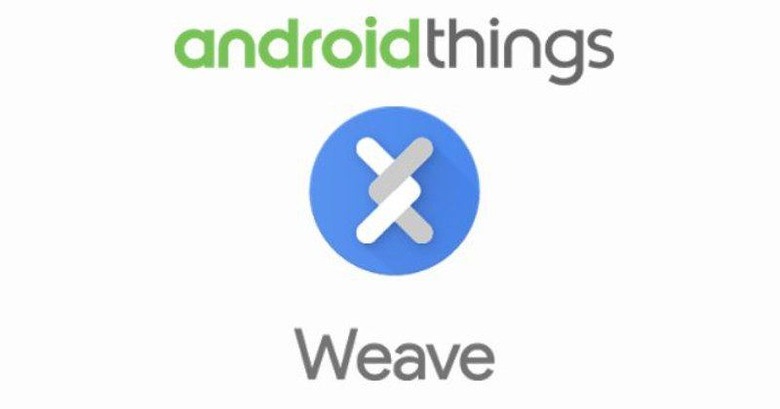 Quick: try to name Google Internet of Things product. If you've been closely following Google like a heat-seeking missile, you'll probably quickly answer "Brillo". If you're one of rest of the world, you'll be at a complete loss. Sensing a disturbance in the marketing Force, Google has decided to bring forth a new name "Android Things". Technically, it's still Brillo, which itself is Android-based anyway, just wrapped around Android API and Android tools to make it easier for Android developers to make Android-powered smart devices for homes.
That's definitely a lot of Android, but that would be the point. "Brillo" doesn't in any way reflect what it is apart from what Google has said. "Android Things", now that's closer to the Internet of Things. Google says that its Things incorporates feedback from Project Brillo and includes Android Studio as well as Google Play Services and Google Cloud Platform API. The goal is to make it easy to build such IoT devices using an operating system that many developers are already familiar with: Android.
To make it just as easy to get started and prototype such devices, Android Things supports some of the popular developer boards in the market today. That includes the Intel Edison, the NXP Pico i.MX6UL, and, of course, the Raspberry Pi 3. Curiously, none of those boards run on the ever so popular Qualcomm Snapdragon, which prompted the chip maker to write a PR announcing support for Android Things. Someday next year, perhaps.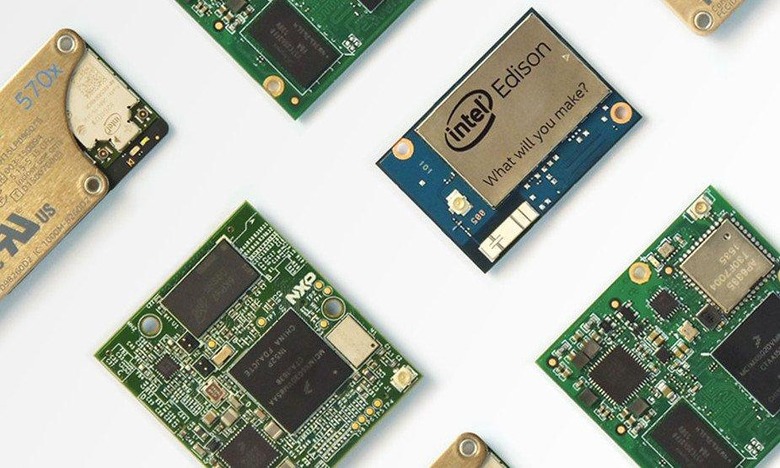 Google, however, has another IoT platform, and one that it isn't exactly replacing with Android Things. That is called Weave and the lack of Android in its name hints that it isn't locked into that OS. Unlike Android Things, which is practically a full software stack and, therefore, requires beefier hardware, Weave is more of a communications platform that targets low-powered microcontrollers and appliances, like bulbs or thermostat. Weave is already used by Samsung SmartThings and Philips Hue, with Belkin WeMo, Honeywell, and TP-Link joining the party soon.