Google I/O 2012: We're here!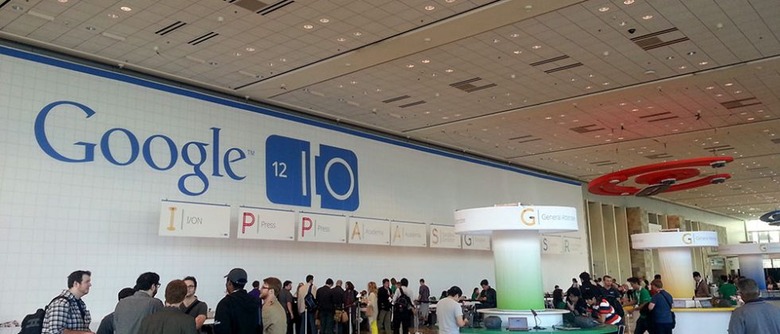 It's time again for Google's own developer conference, and SlashGear is here to bring you the whole set of events as they happen. We'll be bringing you everything from Android to Chrome as an operating system to Chrome as a browser and back again, and right from the show floor as we do it. The big events begin tomorrow morning, bright and early, and they last all week long!
There are several ways to follow SlashGear as we traverse the landscape that is Google I/O, starting with our Android portal – which you'll see below this paragraph in link form – and moving on to our in-post timeline system (in each post you'll see covered this week.) You can find more information on Chrome through our Chrome tag, and of course our Google portal will bring you the whole series of events as well. The same is true of our IO 2012 portal which went live this past week!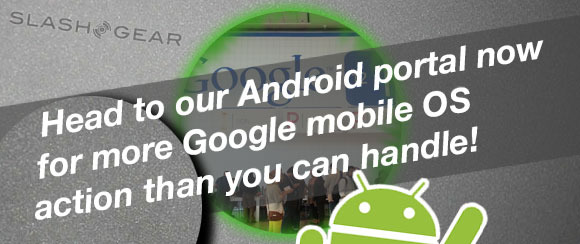 Head to any of several important articles linked in the timeline below to get caught up as we head into the main event starting tomorrow morning. We're sure to see so much Google software and hardware that it'll make your gadget-loving mind burst!