Google invests in Savioke robo service start-up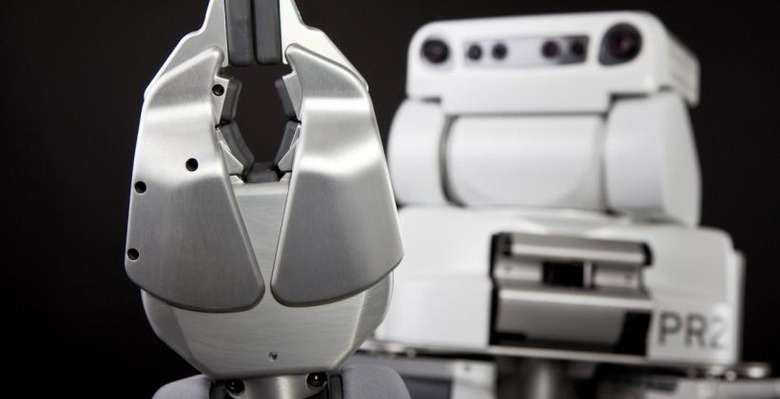 Google has invested in another robotics firm, with Google Ventures taking a stake in a mysterious new robo startup called Savioke that was launched by the tech guy behind the PR2 robot. Neither how much of the $2m seed finance Google Venture coughed up, nor indeed what Savioke and CEO Steve Cousins plan to do with the cash, have been disclosed, with the startup only saying that it is targeting the service industry.
Describing the segment as "largely untapped" while speaking to the BBC, Cousins – who previously helped launch the modular PR2 robot with Willow Garage – declined to detail the ways in which it envisaged that actually happening. However, according to the Savioke site, the target audience includes "hotels, elder care facilities, hospitals, restaurants... anywhere people sleep or eat."
The PR2 was Willow Garage's idea to bring flexible robotics platforms to developers. Capable of being equipped with one or more robot arms, as well as a bevy of cameras and sensors, it hit the market in 2011 priced at $285,000.
However, the company shut up shop earlier this year after its founder jumped ship to a different firm.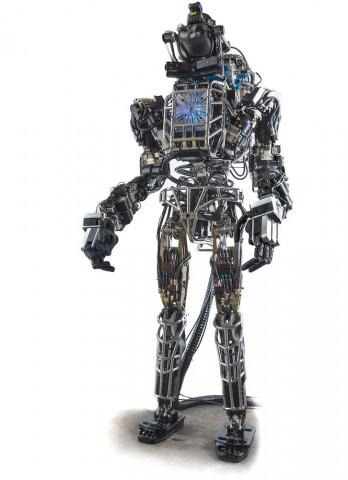 Google, meanwhile, has been snapping up robotics firms with alacrity over the past year. Late in 2013 it announced it was acquiring Boston Dynamics, maker of animal-like robots that can gallop, jump, and climb using techniques borrowed from nature.
In fact, that was the eighth such company to be bought, spanning a range of robo-approaches that included computer vision, humanoid locomotion, and even how to make robots that humans will find more comfortable to interact with.
Savioke's service 'bots probably aren't going to focus so much on appearances, though that remains to be seen. One possibility is that the startup is creating autonomous supply carts that could deliver meals or housekeeping supplies around businesses, hospitals, and hotels.
Google exec and former Android chief Andy Rubin is behind the company's robotics "moonshot", suggesting last year that the company had a ten year vision for how its stake in robotics would play out.
VIA BBC
SOURCE Savioke