Google needs a multitouch expert for its Echo Show rival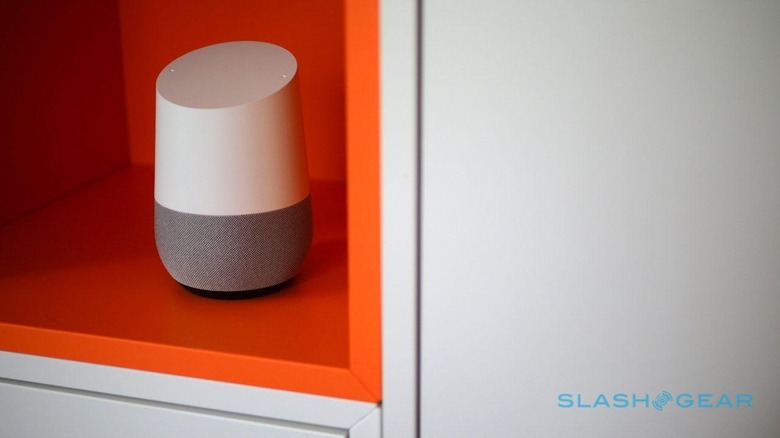 Google is hunting multi-touch talent for future Google Home hardware, reigniting speculation about a touchscreen-enabled rival to Amazon's Echo Show and more. The company currently has two smart speakers – the Google Home and Google Home Mini – with a third in the pipeline. The Google Home Max is expected to launch later in December.
However, all have only the most straightforward of physical controls. The Google Home and Google Home Max have touch-sensitive buttons that can be used to control volume, for instance. Google even went so far as to disable the touch controls on the Google Home Mini, after it was discovered that the fabric-wrapped smart speaker could inadvertently get stuck in an always-listening mode.
Now, in a job posting spotted by Variety, it seems Google is hunting fresh talent to address issues like that in future. The role, for "Touch Sensor Hardware Engineer, Google Home," outlines a multi-touch specialist that will be responsible for new interface methods on consumer products.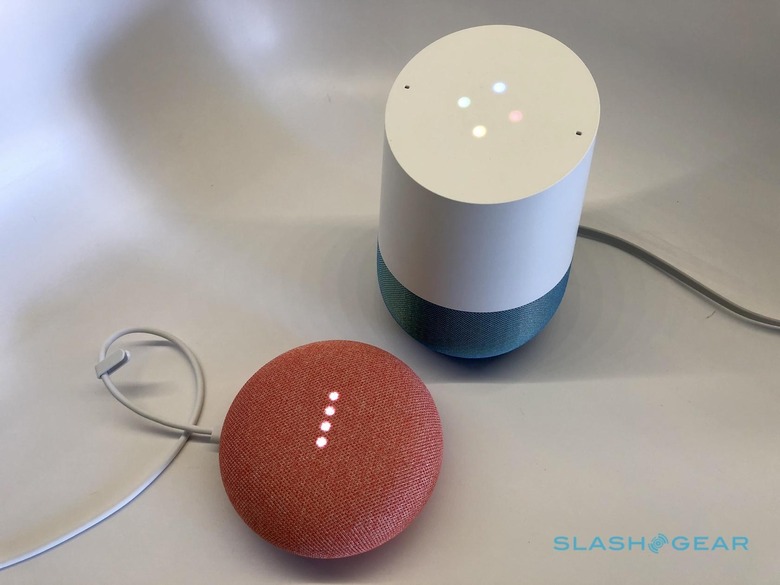 "In this role, you'll work on the next generation of Google Hardware to enable the best mutli-touch user experience," Google's job ad explains. "You will lead the touch module development and integration for Google Hardware from concept to mass production."
Importantly, the role will also include things like touch related failure mode analysis. That'll presumably move things like figuring out how to avoid embarrassing issues like those the Google Home Mini encountered under the purview of this new position. It sounds like the search giant is open to various touch sensor possibilities, too, including capacitive, resistive, acoustic, and optical.
While exact products aren't mentioned, a Google Home with a display seems like a highly probable focus. Currently, Amazon offers that with Alexa in the form of the Echo Show, which has a 7-inch touchscreen that can show search results, news reports, videos, and more. Although primarily still relying on voice for interaction, it has allowed Amazon to push things like Amazon Prime Video content to new areas of the home, such as the kitchen counter.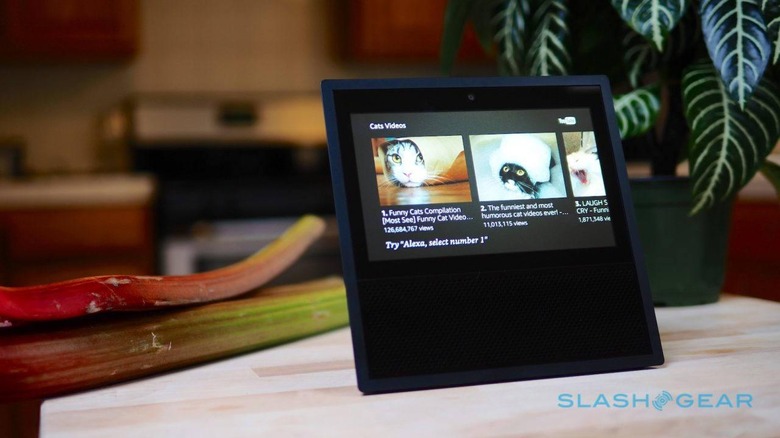 It's also been the source of tension between Amazon and Google. Alphabet-owned YouTube pulled the Echo Show's support for the streaming video service in September of this year, citing a contravention of its terms of service in how Alexa used voice search to dig through the clips. The two companies subsequently reached an agreement, returning YouTube to the Echo Show, only to see it blocked once more earlier this month.
YouTube argues that Amazon is still defying its policies, but in addition it's a retaliatory move since the retailer refuses to carry fellow Alphabet group member Nest's products in its virtual store, not to mention refusing to develop a Prime Video app for Chromecast. If Google can release a Google Home with video support that does, indeed, offer YouTube playback, that could be a key differentiator between it and the Echo Show. Previous leaks have suggested Google's work-in-progress is internally known as "Manhattan" and will be based on Android.