Google "Manhattan" tipped to be an Amazon Echo Show rival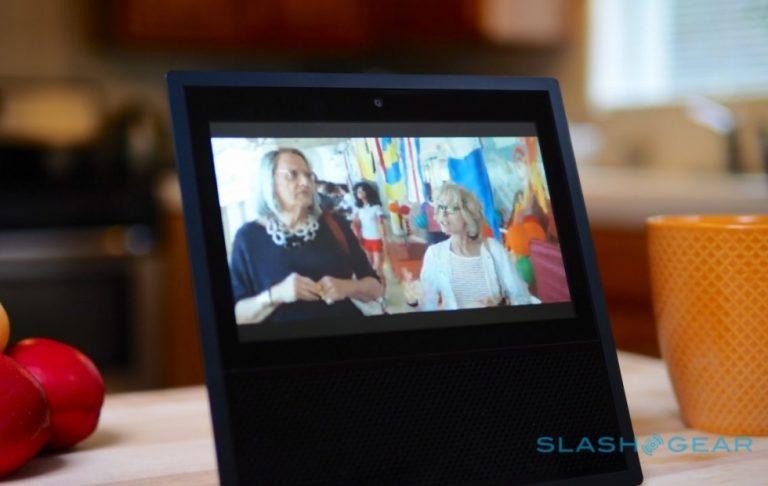 There was a large disturbance in the force when Google unceremoniously pulled out YouTube from the Echo Show. Amazon said Google unfairly did so without prior notice. Google said Amazon's implementation violated its terms of service. But now it seems there might be another, somewhat self-serving, reason for Google's sudden action. According to sources familiar with the matter, Google is working on its own tabletop smart screen, ala Echo Show. And those will most likely come with Google services, including, of course, YouTube.
It's almost amusing how Google now seems to be playing catch up in this space. Perhaps it underestimated Amazon's talent for pushing out services and products, especially after the spectacular flop that was the Fire Phone. It came late to the smart home speaker scene and is now seemingly catching up to the tabletop smart screen as well.
That said, just as with the Google Home, the search giant might have an advantage even if it arrives late to the party. Given its experience with Chromecast, Android, web services, voice and video calling, and more, it will be able to offer a whole lot more than what Amazon does on the Echo Show. Especially YouTube.
According to the sources, the device that's internally called "Manhattan" will be running Android, instead of a stripped down Chrome like on other Google smart home devices. This would allow Google to leverage already existing apps as well as make it easier to get developers on board. Google, however, will have to invest in making it not look like a glorified and fixed Android tablet only.
While Google is always rumored to be working on so many projects that never see the light of day, Manhattan might be due for a late 2017 debut. Originally planned for a 2018 release, the success of the Echo Show, not to mention the surprise launch of new Echo devices, has reportedly forced Google's hand.
VIA: TechCrunch