Google Goggles now built in to Android (with Now On Tap)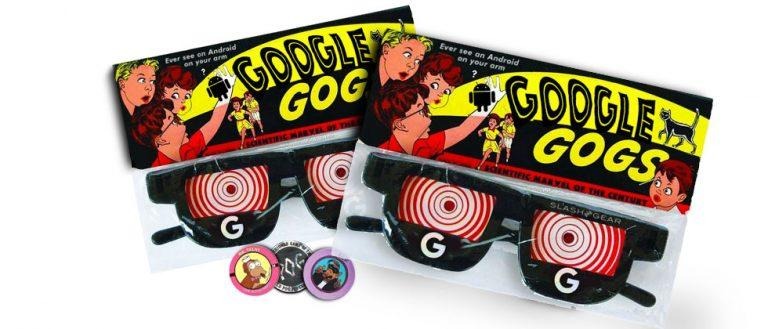 Android just got a whole lot smarter. This afternoon Google released new abilities for Now On Tap, a system built in to Android Marshmallow. Users can now use their smartphone's camera to find out information about whatever is in front of them. This functionality is not strictly new to Android – we've seen it before in an infamous and sorely under-used app by the name of Google Goggles. Remember Google Goggles? They're back.
Have a peek at our article
"Google is building a better Android camera that can search what it sees"
from back in March of this year to bear witness to this functionality's first appearance. We tapped in just a few months early.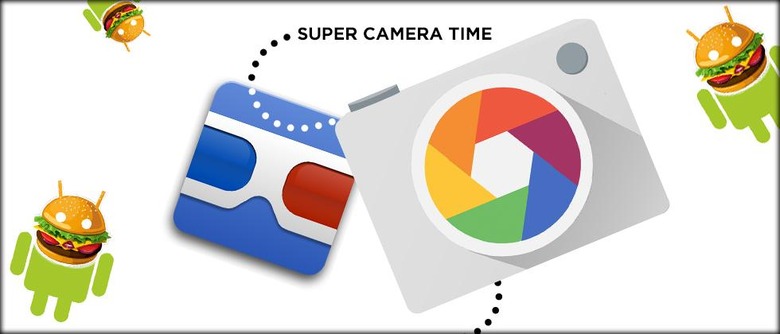 The only difference between that set of early info and what we're seeing today is the app with which we're seeing this information. Instead of the Camera app doing the heavy lifting, it's Google Now On Tap looking through your camera's lens.
Google Now On Tap was introduced at Google I/O 2015 – a bit over a year ago. Back then it was big news that
worked with all Android apps. As it turned out, it wasn't quite ready for ALL apps – now it (pretty much) is.
To use this system, you'll open your camera app – the standard Google Camera app, for now, but we would not be surprised to see it working through all camera apps soon. Once you've got your camera pointed at something you'd like to learn about, you'll hold your finger on your Home button – Google Now On Tap will appear and information will be shared.
Just so long as Google knows what its looking at – which it does. Sometimes. Really depending on how recognizable the object you're looking at is, Google will tell you what it is – or it'll tell you there's Nothing On Tap.
Google Now On Tap also works now with specifically highlighted bits of text. Select a specific word or phrase by highlighting it with your finger, (or mouse pointer, if you have a mouse connected to your Android device,) and hold down your Home button. Bang! Google Now On Tap to the rescue.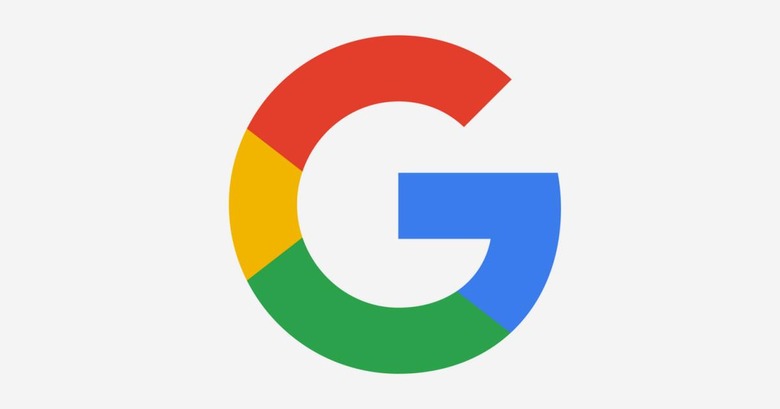 "All of today's updates are available everywhere you can already use Now on Tap," according to
Product Manager Aneto Okonkwo.
"Word definitions are currently only available in English but will be rolling out to other languages over the coming weeks."
Where can you get this app feature? You just need to sit back and let the updates roll in. This is mainly a server-side update to Google Now On Tap – if you have an Android device with Marshmallow, you should be able to search with your camera by the end of the day today!