Google Glass wait-list opens up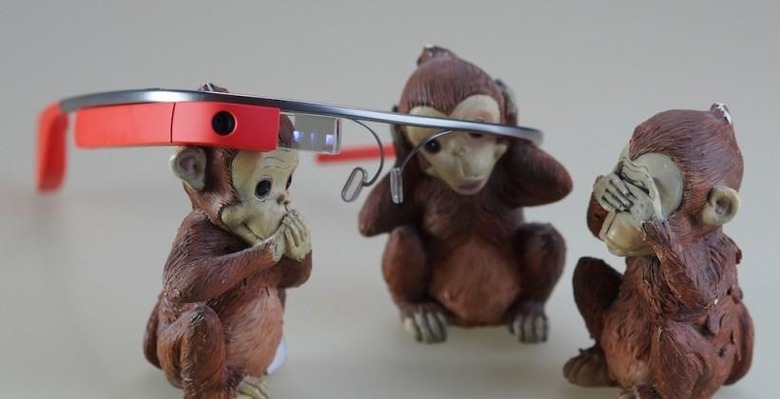 Google has thrown open the waiting list for Glass, inviting would-be wearables users to stake a place in line for when the next batch of headsets are available. "We're expanding the Explorer Program little by little," Google said of the new queue, "and experimenting with different ways of bringing new Explorers into the program." However, if you're not a US resident, you're still missing out.
That's because Glass is still only available to those in the US, with Google still blaming regulatory approval issues for not opening up the developer scheme to those in other countries. It's a stance that has earned the firm no small amount of criticism, as those outside of the US complain of being effectively left behind in Glassware development.
Google is keen to point out that signing up isn't a guarantee of receiving a Glass invite, and of course nothing in the Explorer Program comes free. The invitation is just that: a chance to spend $1,500 on the Glass developer device.
Still, there's been no shortage of people willing to do that already, and an even bigger crowd of people wanting to hand over their cash to Google if only they could. Initially sales were only to those who pre-ordered Glass at I/O 2012, but gradually things have expanded; last month, Google gave each existing Explorer three invites to share with others wanting in on the scheme.
Meanwhile Google is now pushing out version two of Glass, with internal tweaks and support for a new earpiece that plugs into the microUSB port. The redesign also paves the way for prescription lens support, something glasses-wearers have requested from Google since the headset was first revealed.
A set of stereo earbuds is also in the pipeline, along with music features which will add voice controlled streaming to the wearable.