Google Glass inks Ray-Ban and Oakley frame deal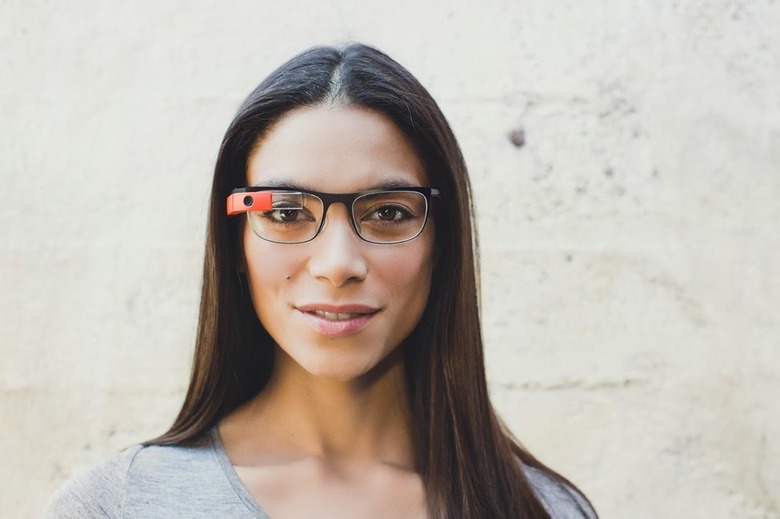 Google has inked a deal with Ray-Ban and Oakley parent company Luxottica to develop a Google Glass collection, potentially pushing the wearable computing platform directly into the gaze of the mass market. The collaboration will see a joint team of Google and Luxottica eyewear and wearable tech experts collaborate on "the design, development, tooling and engineering of Glass products" to make sporting a computer on your face more fashion-friendly.
Luxottica specifically names Oakley and Ray-Ban as two brands it already expects to feature in the partnership. However, the company also owns Vogue-Eyewear, Persol, Oliver Peoples, Alain Mikli, and Arnette, and could well expand its Glass lines to encompass one or more of them as well.
The aim, it's said, is to create designs that "straddle the line between high-fashion, lifestyle and innovative technology," something Google has conceded Glass may need work on. The search giant released its own Titanium Collection of frames for prescription glasses wearers earlier this year, with four styles and various color finishes.

"Between frames, shades, and colors, there are over 40 different ways for Explorers to make Glass their own today" Google's Glass team said today, "but that's not enough."
As well as help on making Glass more aesthetically alluring, Luxottica's brands already have a footprint on the high street. "Luxottica's retail and wholesale distribution channels will serve us well when we make Glass available to more people down the road" Google pointed out.
Exactly how the first frames may look has not been revealed, though Luxottica has described the initial collection as featuring "avant-garde design" which could imply something more outlandish than the relatively sober selections from Google itself. It's unclear when the first models will arrive.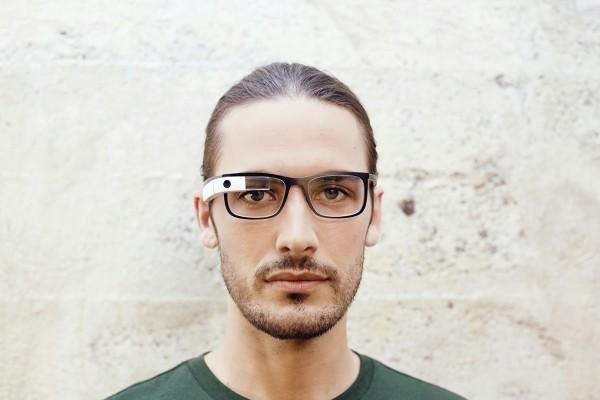 Embracing fashion in wearable tech is a growing theme in 2014. Back in January at CES, Intel revealed it would allow designers to take center stage in its body-worn technology push, recognizing that experts in that field know more about making appealing products customers might want to wear than a chip manufacturer does.
Meanwhile, Motorola specifically looked at historic watch design for its Moto 360 smartwatch, opting for a technologically-challenging but eye-pleasing round form factor as a result.