Google Glass Explorer Edition to ship to developers next month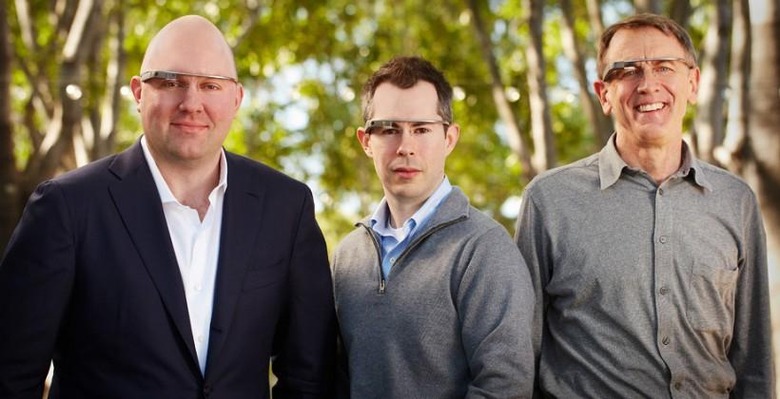 Developers will be getting their hands on their Google Glass Explorer Edition really soon. At the Google Ventures event today, Google stated that its going to be shipping Google Glasses to developers within the next month. It's hoping to get the gadgets into the hands of developers before its major event of the year, Google Glass I/O, takes place. Google's a bit off from its previous speculated ship date, but its better late than never.According to our good friends at Android Community, Google is shipping Google Glass out to several developers who pre-ordered the gadget last year. These developers will hopefully be able to take part in the Glass Mirror API which will more than likely be released at Google I/O. Google I/O in general is speculated to mainly focus on Google Glass and getting developers excited for its release.
Also at the Google Ventures event today, Google Ventures partnered up with Andreessen Horowitz and Kleiner Perkins Caufield & Byers to form the "Glass Collective". The Glass Collective is an investment syndicate that will provide the funding that will help many hopeful entrepreneurs get started with their ideas surrounding Google Glass. If you're one of those hopeful entrepreneurs, be sure to submit your ideas to the Glass Syndicate for a chance to make your ideas become a reality.
Google hopes to launch Google Glass by the end of this year. There have already been some great opposition against the gadget, and the price-tag may be a deterrent for many interested buyers. Nonetheless, Google Glass is a huge step forward in the world of technology, and it will revolutionize the way we search. Sergey Brin stated at a TED conference that Google Glass will help him realize the dream he had when he started Google. Be sure to check out our in-depth overview of Google Glass here.
[via TechCrunch]