Google Glass competitor Recon Jet arrives with Tour De France pre-launch pricing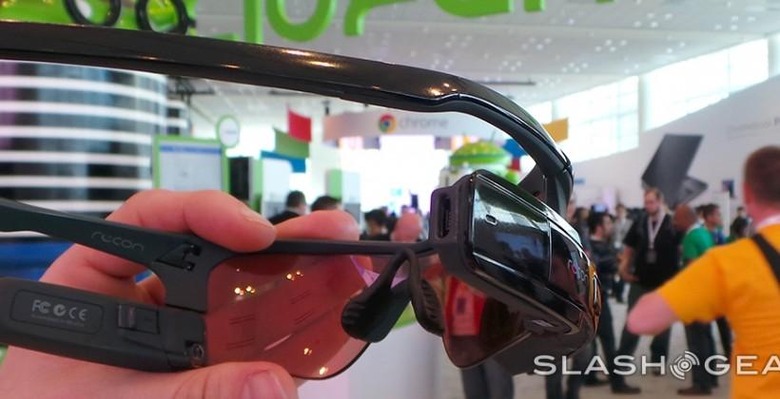 There's nothing like a good tie-in with a major sporting event to get your product off the ground. That's exactly what the folks at Recon are doing with the Recon Jet, a display and computer attached to a pair of sporting glasses (aka a heads-up display) – one we got to see up close and personal earlier this year at Google I/O 2013. Here in the early summer of 2013, the team at Recon are releasing a Pilot Edition of Recon Jet for a cool $499 – but only until the end of the Tour de France.
This edition is made for "first movers", as they say, these users otherwise known as early adopters. After the Tour de France is over, prospective buyers will be looking at a $599 price point. This first model will be working with the same open platform build that the final release is set to pop up with.
Under the hood, this device works with Android – aimed at sports enthusiasts with applications for cyclists and triathletes right out of the box. This device is being launched by the company responsible for the world's first consumer Heads-up Displays (HUD) for sports, but due to its varied abilities and open nature with Android, it'll be ready to take on a variety of use cases.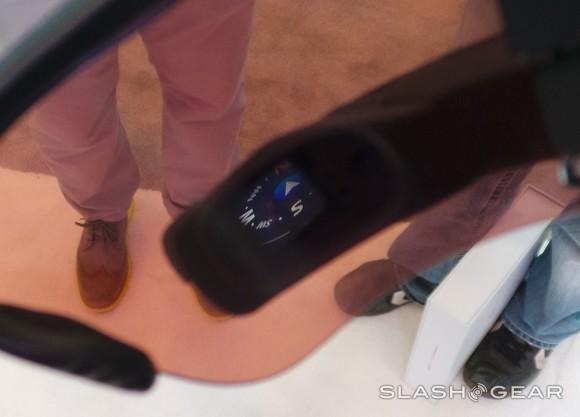 In addition to working with whatever Android apps come its way, the company will be releasing a Recon Jet SDK for developers before the first Recon Jets begin to ship. This means a fully conversational attitude coming from Recon for the developers of this ever-growing Android universe. Positivity for the device and its users!