Google gaming event at GDC: 5 product possibilities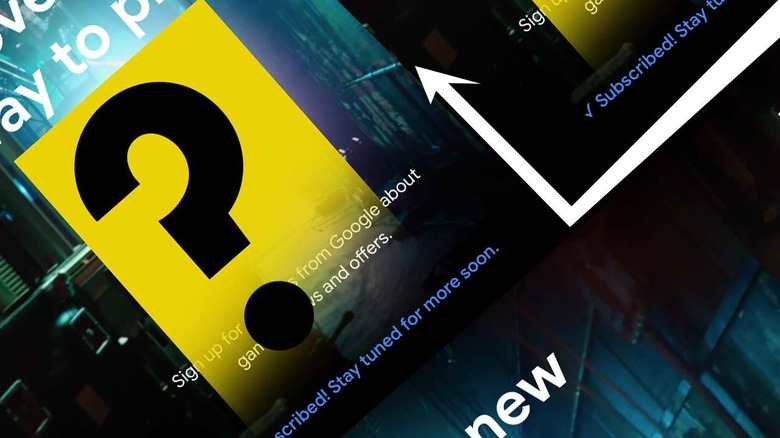 At GDC 2019 Google will reveal something new, something they're describing now as "the future of gaming." The announcements will begin on March 19th, 2019, at 10AM PDT. You'll be able to watch the announcements here on SlashGear live via this article in the YouTube live video embed below. We might see a brand new streaming gaming service from Google, or we could get a brand new device, or maybe a combination of the two!
1. Google Streaming Gaming Service
Google's Project Stream was tested in the recent past. It's a real program that's quite likely part of what's being revealed at GDC on the 19th. This is easily the most likely product Google will reveal during their event.
Above you'll see the Google event at GDC 2019 live in full effect. This event will start live streaming on the 19th of March at 10AM PDT. We'll also be reporting everything they've got in store during the event, as it goes live.
2. Local Remote Game Mirroring
This is similar to the Project Stream business above, but it's more localized. This isn't the first time we've seen a sort of local game streaming – mirrored from a local PC. But if Google does it, it could work through a Chrome browser, local in Android, any number of odd sorts of ways.
But this isn't particularly likely. There's not a lot of profit to be made from a service like this – especially since it's already been attempted as an add-on feature for devices that already exist.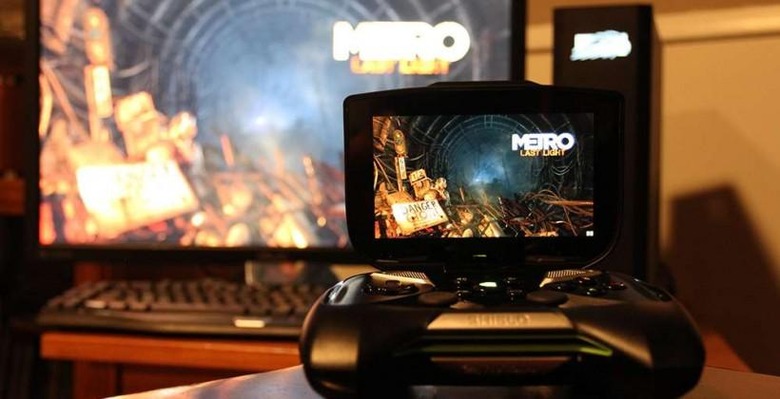 3. Wireless gaming controller
We've seen some interesting gaming controller illustrations showing how this device could look. This device might be part of a two-device package, or it might be delivered on its own.
The most likely situation is that Google's got this one controller that COULD be used with a game streaming service using their servers to play games. There's also a possibility that Google's gone the Nexus Q route, bringing back a big piece of hardware to take the battle to the Xbox and the PlayStation.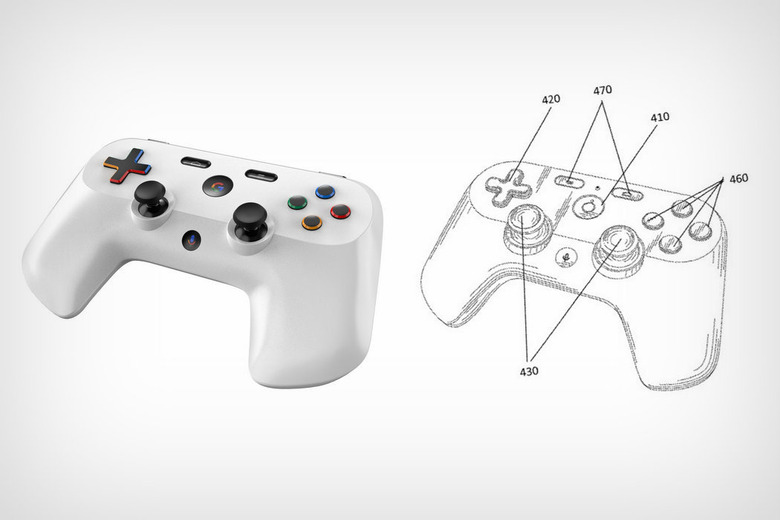 4. Android gaming device
This probably isn't the situation, but there's always a possibility that Google's making a gaming platform for Android, or with Android. Mobile games haven't changed a whole lot in the last half-decade, so it's not as if there's a big need for Google to make a move in this market.
They DID just give the Google Pixel Slate a new set of video ad spots just a week ago. Maybe it's time for a reboot, or a kick in the pants?
5. Nexus Reborn
Maybe Google's breathing new life into the Android tablet universe with a device on which streaming gaming can take place. Like a Nintendo Switch, but running Android and able to stream all sorts of games – PC games. AAA games of all sorts. The tablet could be a great web browsing tablet in its downtime too!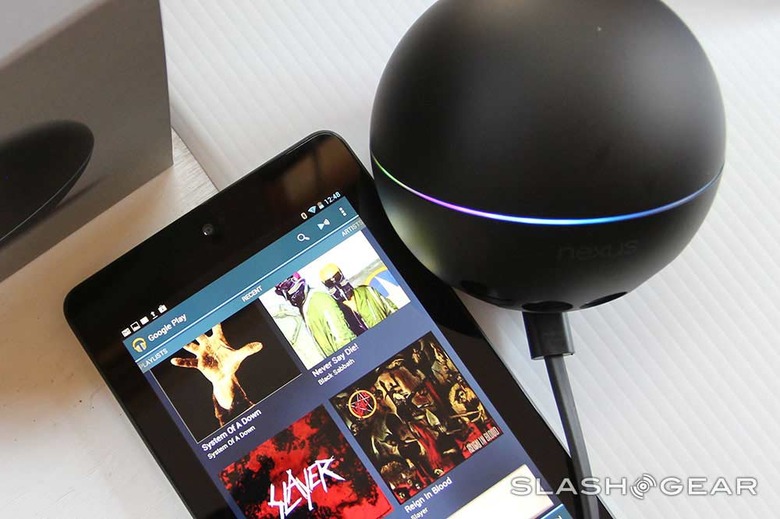 Or they could just make another Nexus Q. Because why not? Not like the first version was a big miscalculation and a new one wouldn't be nearly as awesome because the sphere is the most perfect device shape of all time, right?