Google event tomorrow: what to expect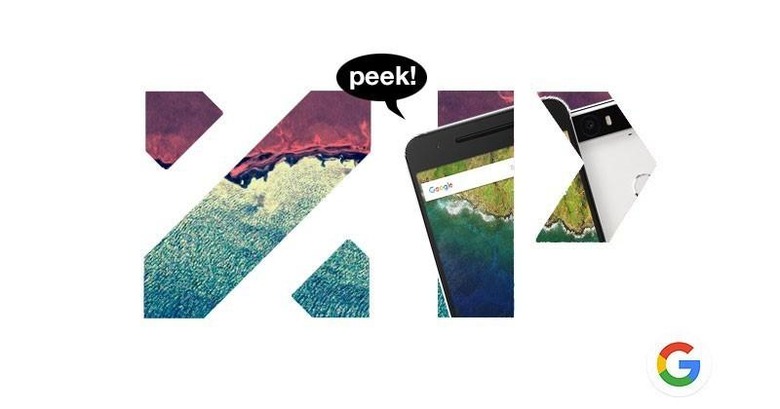 Tomorrow we'll be at a Google event that's sure to flip the script on their Nexus program as well as Chromecast – just for starters. This event will be the launch site for Android Marshmallow. This is the next big software update for Android, bringing about a new operating system face that'll look relatively similar to the last face. Functionality will change, of course, mostly on the two new Nexus smartphones the company has yet to reveal.
Nexus gateway for Android Pay
The first part of this equation will be the Nexus 5X and the Nexus 6P. Both the larger and the smaller smartphones will represent the two most popular sizes for smartphones today, one at 5.2-inches, the other at 5.7-inches. Both devices will run Android Marshmallow right out of the box.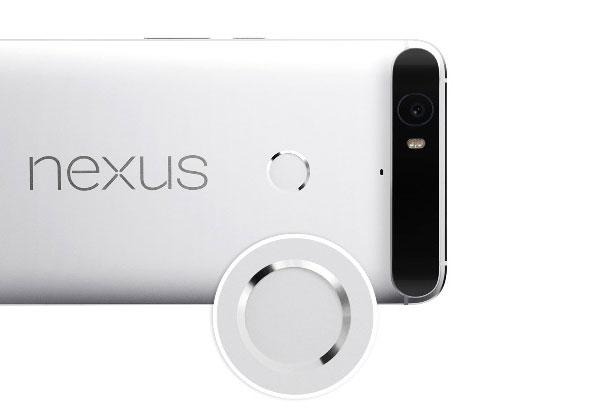 Both Nexus smartphones will also have Android Pay enabled. With fingerprint readers at their back, both Nexus smartphones will exemplify Google's vision for a secure payment system through Android smartphones for the future.
Chromecast reinvents itself
Two new Chromecast devices have been tipped to be popping up tomorrow, one for video, the other for audio. The audio Chromecast, otherwise known as Chromecast Audio, will focus on Google Play Music content for your many speakers.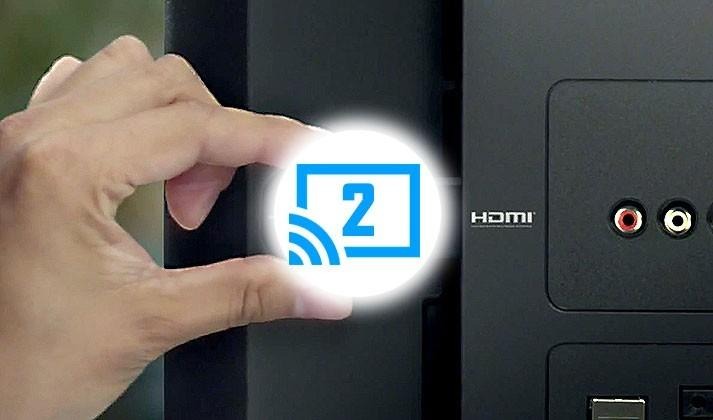 The other Chromecast will be much like the first, bringing a bit faster functionality to your television set with a slightly larger stick. These devices may also play a part in your future Google On adventures in smart home goodness.
When can I tune in?
This Google event will begin at 9AM Pacific Time. That's 12-NOON for those of you in the Eastern time zone, and 11AM for everyone in Central. Mountain time will then of course be 10AM for the start.
At this time Google has not shared any live streaming video links, but we'll be sure to pass them on when they do. Meanwhile you can catch everything here on SlashGear – we'll be there in person!