Google enrages rivals with rumored FTC antitrust escape plan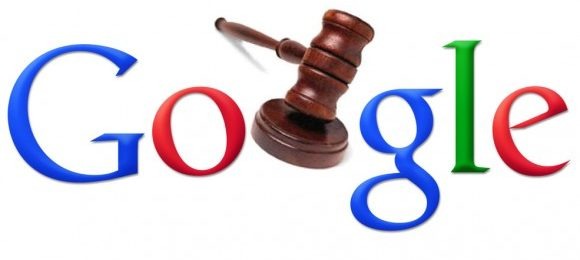 Google is near a US antitrust settlement which would see the search giant escape without penalty or punishment, insiders claim, conceding greater transparency and agreeing not to scrape content for its index. The deal would give advertisers the tools to compare Google advertising campaigns with how those run through other search sites performed, two sources close to the matter tell Bloomberg, in addition to including written assurances from Google that it would not copy the content of other sites without their prior permission.
According to the tipsters, the concessions are voluntary, but will allow Google to avoid a trial or any financial settlement. The FTC would still have to accept Google's offer, of course; spokespeople for both Google and the Commission declined to comment, either on whether the concessions rumor was true or if the FTC had communicated some willingness to accept such a deal.
Unsurprisingly, however, Google's rivals – and the leading forces behind the investigation demands in the first place – aren't keen on the idea that the search company could escape with only a self-administered slapped wrist. Microsoft, Yelp, and Expedia all complained vocally about Google's actions; Yelp, for instance, argued that Google had scraped its reviews content to include in its own Places service, and then prioritized its own results over those of third-parties.
Fairsearch - a pressure group with members including Microsoft, Expedia, TripAdvisor, Nokia, and Oracle, set up to campaign against what's described as Google "abusing its search monopoly to thwart competition" – warns that should Google be allowed to claim penitence and bypass official censure, it will only lead to bigger problems down the line.
"Enforcement authorities should not allow Google to retain an unfair advantage in the market gained through years of anti- competitive behavior" a Fairsearch spokesperson said of the rumored deal. "If the FTC fails to take meaningful action after a nearly two-year investigation, Google will only be emboldened to act in ways that are more harmful to consumers and innovators."
For its part, Google has constantly argued that it is working on behalf of web users, not other sites and companies, and that it presents the search results that best serve those users. Still under investigation by the EC over similar anti-competitive behavior concerns, Google made some concessionary moves earlier this year, though the inquiry is yet to be closed.